BENTON COUNTY, ARKANSAS, Ark. — The Benton County Sheriff's Office Dive Team responded to a drowning on Beaver Lake.
According to Lt. Shannon Jenkins with the sheriff's office, the dive team responded to the drowning of 18-year-old Tyrec Nance Wednesday (July 15).
Nance's body was recovered late Wednesday night in the area of the 264 boat ramp.
According to Jenkins, a group of friends was swimming and Nance went underwater and did not come back up.
Nance's family and friends want him to be remembered as a carefree and helpful spirit who was loved by many.
"To give and receive love, it takes a special spark and he just had it," said his neighbor Cassie Stanley
Stanley, who is a single mom, says Nance often helped her with household chores on his own time. She says he was a role model for her children.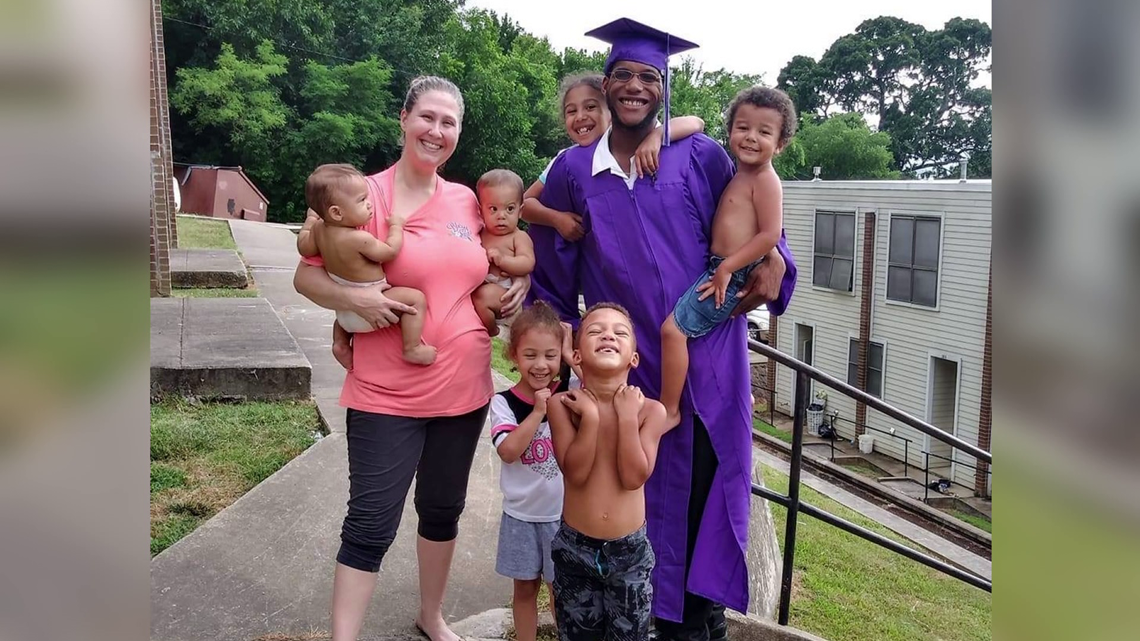 "He was always there to make sure the kids were safe and okay, he loved the kids and the kids loved him," Stanley said.
Aishah Howard, a family friend, says Nance loved to roller skate and make new friends. She also remembered his warm hugs, friendly smile, and how he could light up any room.
"Even when he was going through something rough, when he came out on the other side of it he always had a smile, and that's what I want people to remember, what I want people to keep inside their heart," Howard said.
Stay with 5NEWS for updates on this developing story.