FAYETTEVILLE, Ark. — Crews are working to repair a water main that broke on Martin Luther King Boulevard in the morning of Saturday, June 10, according to the Fayetteville Police Department (FPD).
FPD says they received the call at around 7:30 a.m. and crews have been out working on the issue ever since. FPD says this type of repair can take anywhere from 4-6 hours.
The main break caused a lane to be blocked off but is no longer impacting traffic.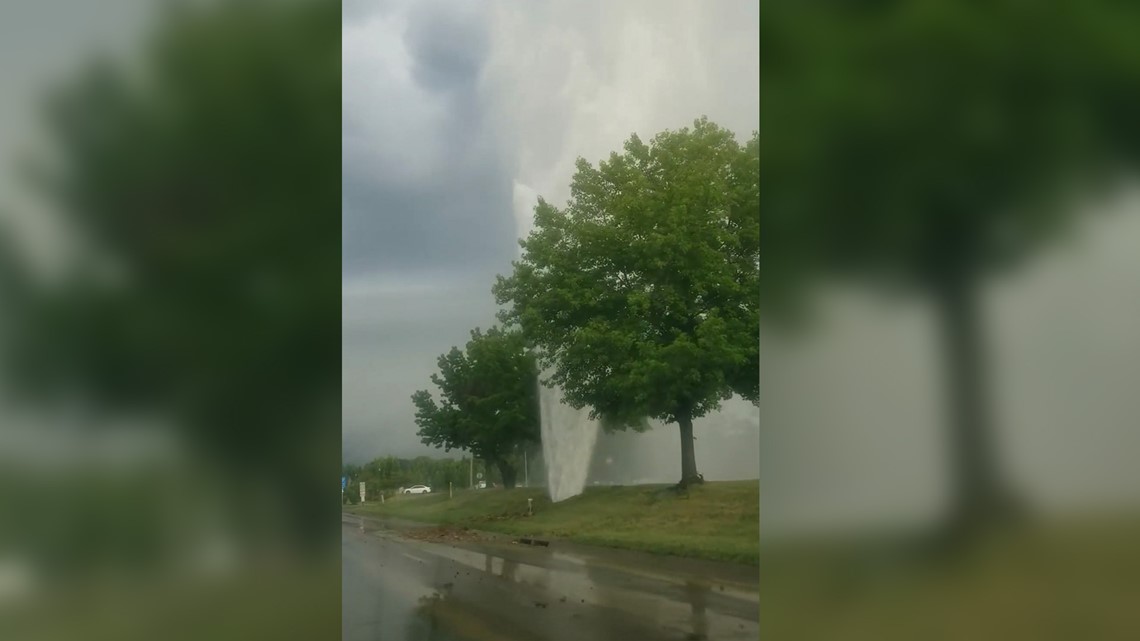 Download the 5NEWS app on your smartphone: