It's now one of the longest-running community events in Northwest Arkansas.
The festival offers visitors an experience combining history Ozark culture and entertainment.
New to the festival this year was the kid's zone where they offered free face painting and activities from the Amazeum, Shiloh Museum of History as well as departments from the University of Arkansas.
"It is just so much fun seeing people enjoy this place. Cane Hill has been in this sort of iteration sort of has been a community for almost 200 years. And I feel like this is just an extension of the human experience that lived in this area so it is fun to continue that tradition and that legacy," said Vanessa McKuin, executive director of Historic Cane Hill.
The Cane Hill Harvest Festival is held every year at the Cane Hill Cottage.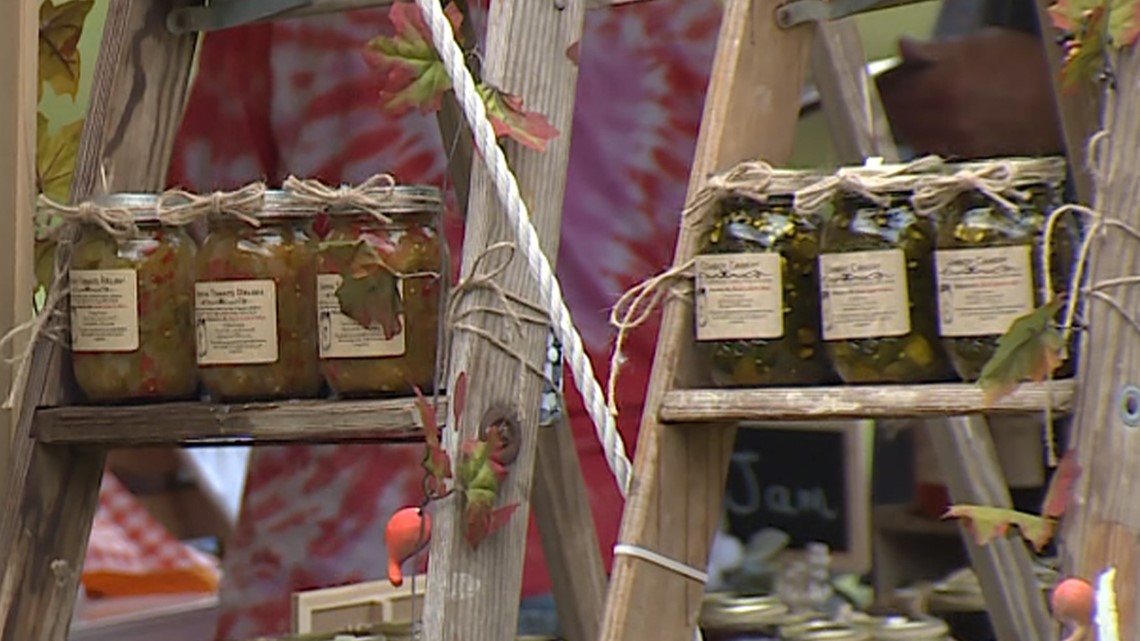 Download the 5NEWS app on your smartphone: