BENTON COUNTY, ARKANSAS, Ark. — The Benton County Sheriff's Office announced Monday they received a missing persons report of a man who has been missing since 1987.
In a Facebook post, the sheriff's office said that they received the report "recently" and has entered Enoch Pennington, who according to family members was last seen in 1987, into the missing person's database.
The sheriff's office said Enoch lived in Rogers and Bentonville during that time and would currently be 59 years old.
If anyone has any information that could help BCSO's investigation, contact Lieutenant Hunter Petray at 479-271-1009 or email hunter.petray@bentoncountyar.gov.
5NEWS will update this article with more information as it becomes available.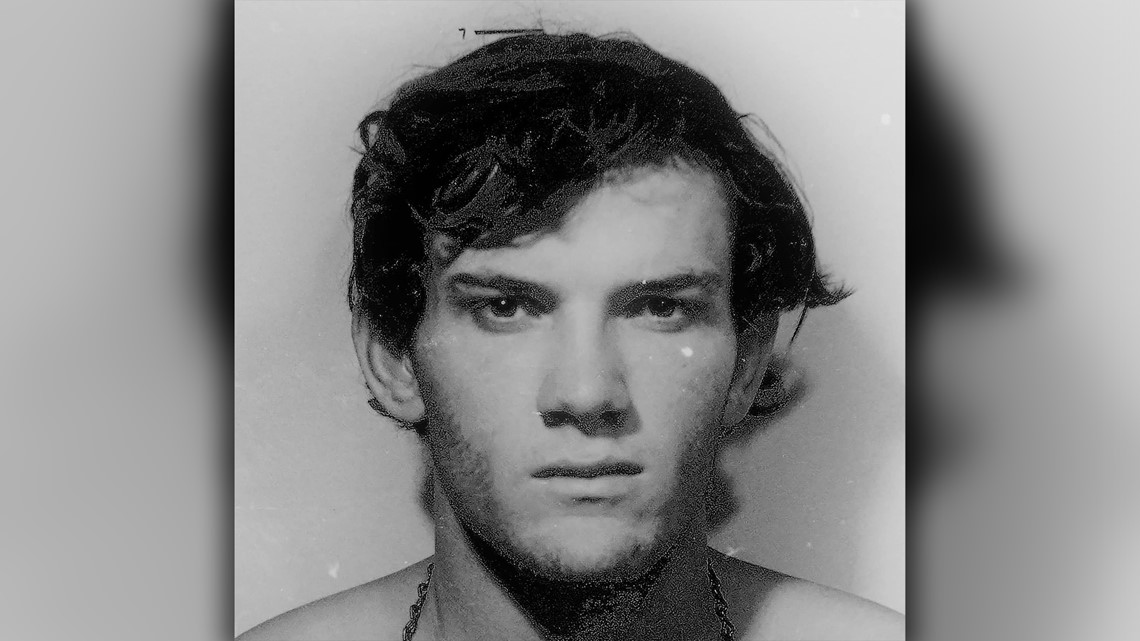 Download the 5NEWS app on your smartphone: