This is the 40th year for the event. People at the event danced and enjoyed the music for a good cause.
"People show up every year it is still the same fun atmosphere, kids are running around and having a good time. It is really peaceful and mellow and you know they are able to give money to the community," said Original Founder, Ira Schwartzman.
Proceeds from the festival are used to fund important programs that benefit Winslow including community meals.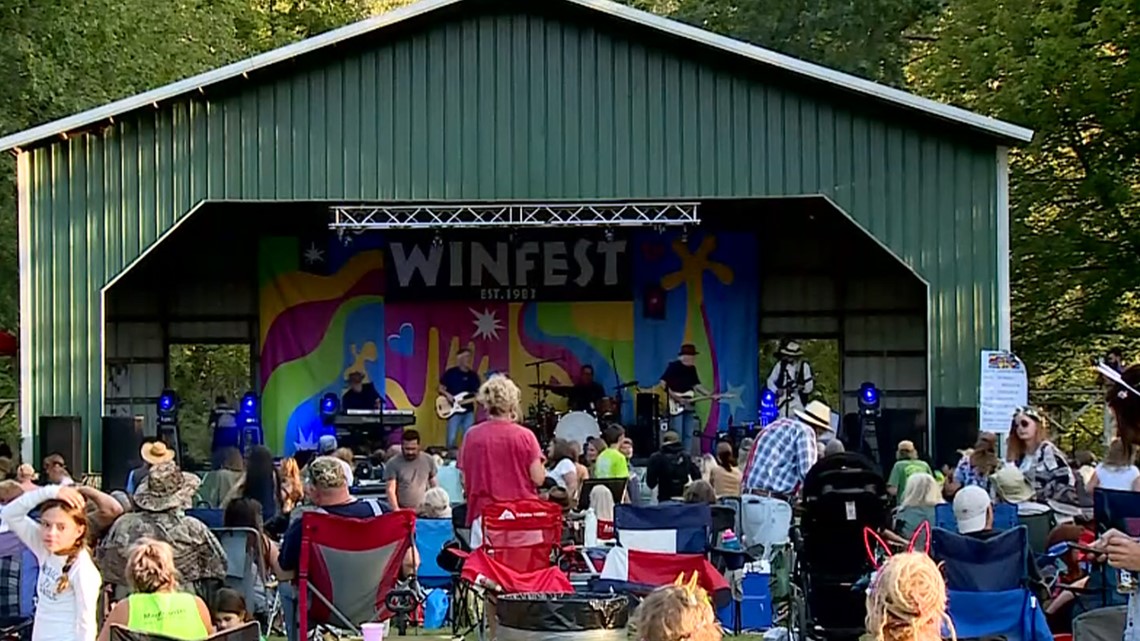 Download the 5NEWS app on your smartphone: