FORT SMITH, Ark. — Two people are dead after a fire in Fort Smith.
According to Fort Smith Fire Marshal Ethan Millard, crews responded to a fire at 604 North 13th Street in Fort Smith around 2:30 a.m. Tuesday (Feb. 16).
Millard says the detached garage was converted into an apartment and that a space heater that was too close to a chair caused the fire.
It took crews about five minutes to put out the fire, and when they did they found one 33-year-old woman dead and a 39-year-old man was taken to an area hospital. The woman's body was sent to the state crime lab for an autopsy.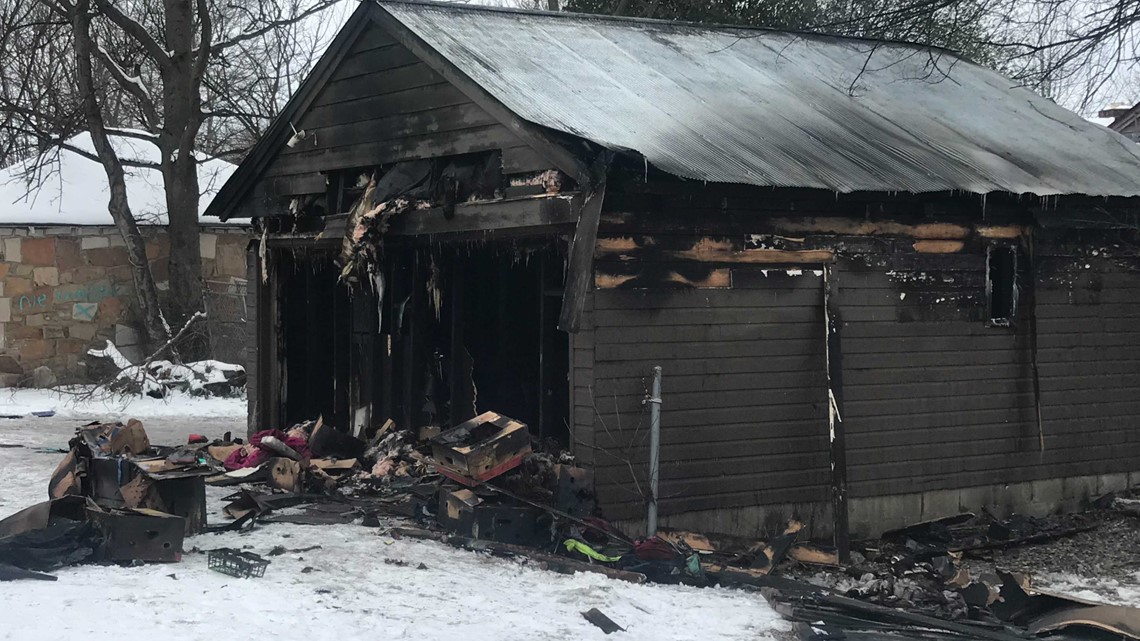 Fort Smith Police have since identified the woman as Haley L. Johnson. She was pronounced dead at the scene. The man was taken to a hospital but later died from his injuries.
The man has been identified as Edgardo Garcia.
The fire caused about $5,000 in damage.
This joint investigation of the Fire Marshal and FSPD is ongoing, and more information will be released at its conclusion.
Millard says if you plan on using a space heater, ensure that you are using it correctly.