ATLANTA — A U.S. Marine is heading home to be back with this family after being treated for coronavirus in Mayagüez, Puerto Rico.
Mr. Franklin Eller, 87, was discharged from Mayaguez Medical Center on Tuesday. According to journalist David Begnaud, Franklin battled five underlying health conditions.
The Mayaguez Medical Center shared Begnuad's photos on their social media page.
In a Facebook post, the medical center's account congratulated the patient and the team of doctors who worked to get home back to better health.
"Something to keep in mind, this is an infection that can occur at any age," said Dr. Jose Cordero with the University of Georgia College of Public Health.
Cordero said data shows in China, COVID-19 cases occurred more frequently in people 60 years of age and older.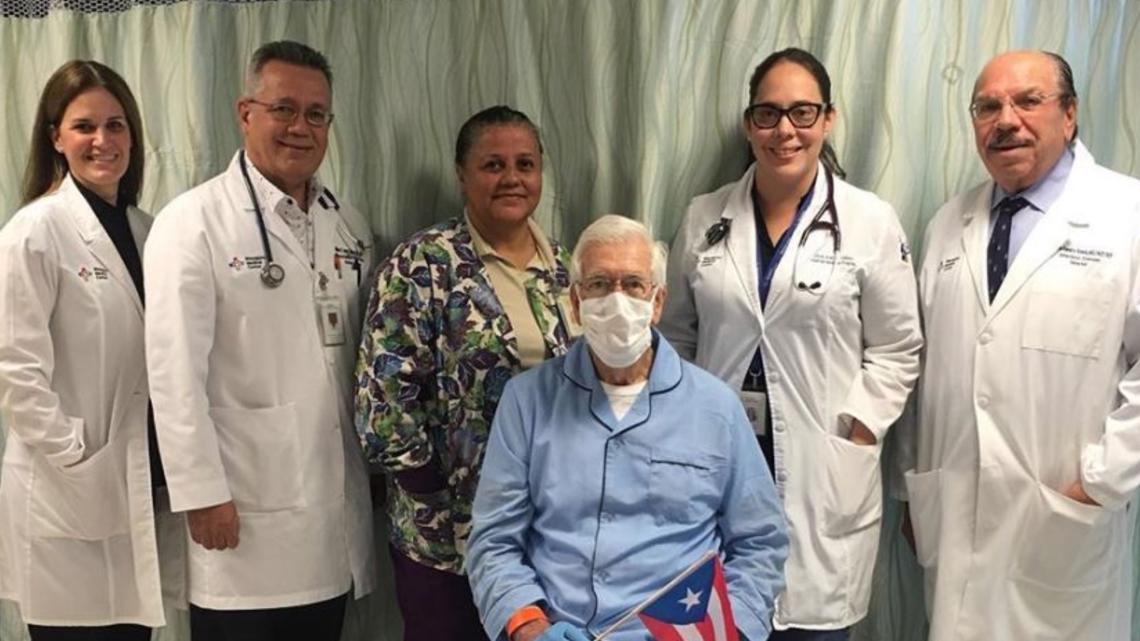 He said he isn't surprised though to see data showing the virus attacking younger people more frequently in Georgia.
"Here in Georgia, we have people of all ages, so it isn't out of bounds to see this age distribution," Cordero said.
As of noon Monday, 59 percent of the 772 confirmed COVID-19 cases in Georgia were amongst people in the age range of 18-to-59-years-old, according to the state's public health department.
Thirty-six percent of the cases are from people 60 years of age and older.
While younger adults are being diagnosed, more than the elderly - only 1 percent of patients right now are children. Cordero said this could be attributed to several factors.
11Alive is focusing our news coverage on the facts and not the fear around the virus. We want to keep you informed about the latest developments while ensuring that we deliver confirmed, factual information.
We will track the most important coronavirus elements relating to Georgia on this page. Refresh often for new information.
MORE CORONAVIRUS HEADLINES