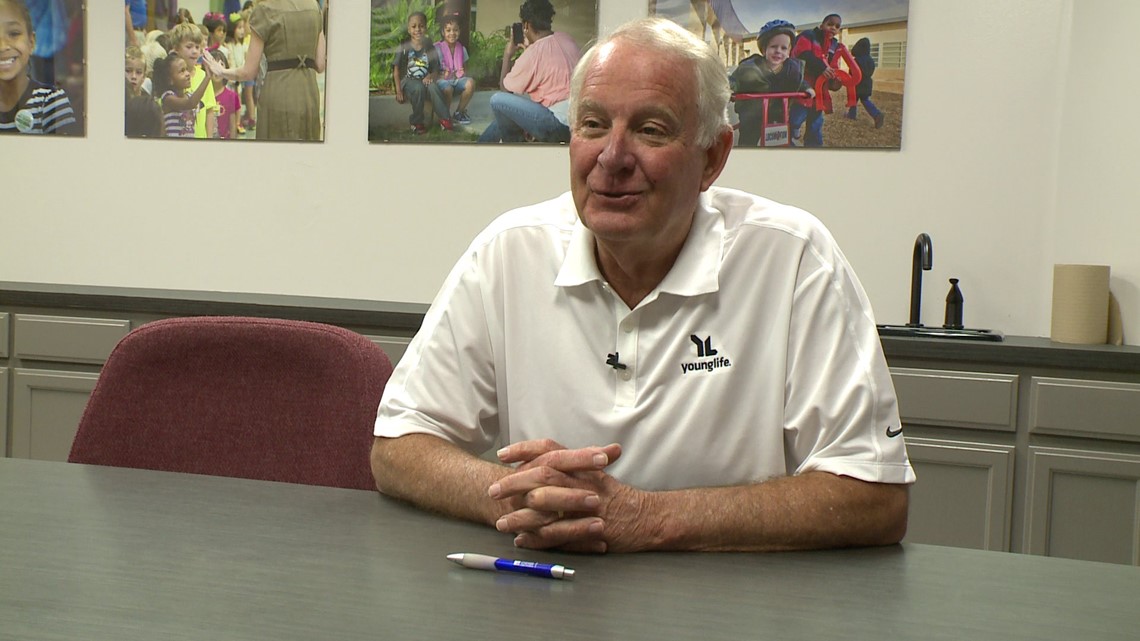 FAYETTEVILLE, Ark. (KFSM) — Former Fayetteville High School principal and district administrator Steve Jacoby has passed away.
Fayetteville Public School officials say Jacoby died Thursday (Jan. 16) morning in Texas after a battle with cancer.
His funeral will be held Saturday (Jan. 18) in Texas. A memorial service will be held in Northwest Arkansas at a later date.