ROGERS (KFSM) — Families searching for fall activities can find two unique ones this weekend at a local state park.
Hobbs State Park-Conservation Area is offering a Fall Photograph "Photo Walk" on Saturday (Nov. 3) and a Bloodhound Search demonstration on Sunday (Nov. 3).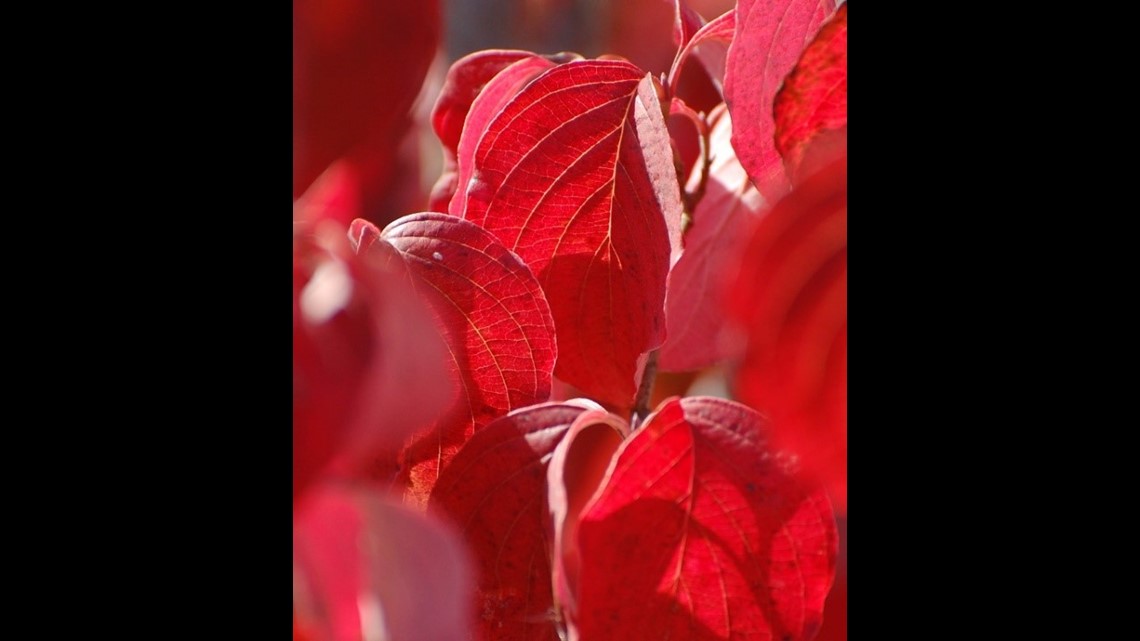 On Sunday, the park will present a program on bloodhounds in partnership with the Arkansas Alliance of Bloodhound Search Specialists (AABSS). Members of this volunteer organization will explain the intensive training a bloodhound must undergo to become a certified search hound. There will be a live demonstration of how the dogs help save lives.
The bloodhound program will begin at 2 p.m. at the Hobbs State Park Visitor's center just east of War Eagle Road on Highway 12.
Both events are free and open to the public. More information is available by calling (479) 789-5000.