LOWELL, Ark. (KFSM) — Emergency crews responded to a deadly multi-vehicle crash in the 400 block of North Bloomington Street just before 6:00 p.m. Saturday (Jan. 11) evening.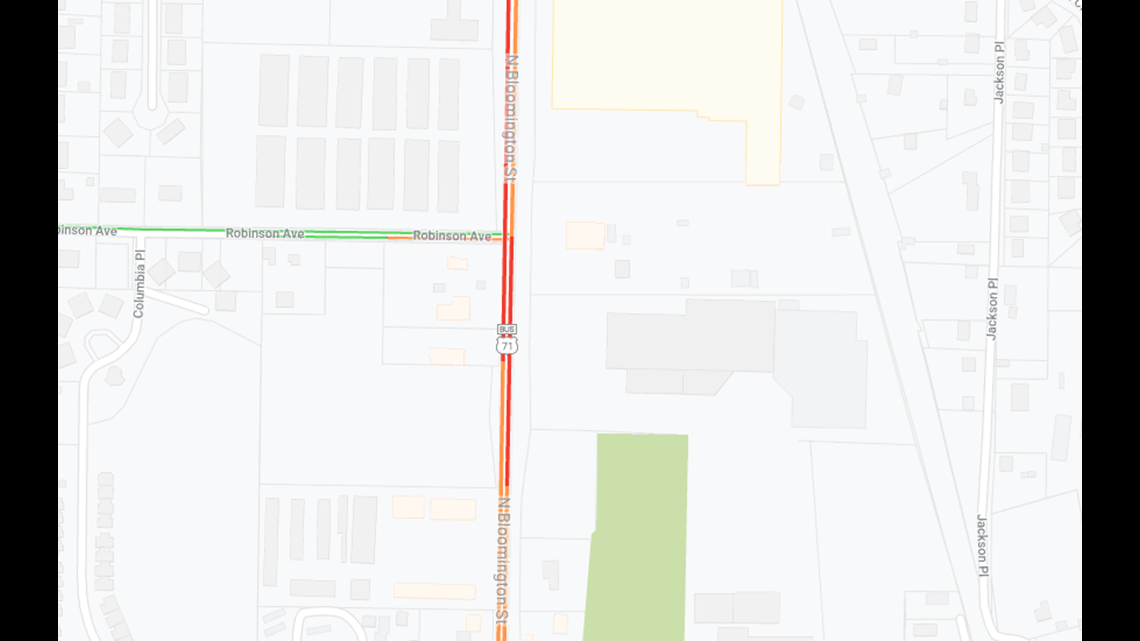 At least one person had to be extracted from one of the vehicles. Several others were transported to a local hospital.
Lowell investigators said one of the passengers, 21-year-old Juan Heredia-Lopez of Rogers, was later pronounced dead at the hospital. The driver of the vehicle and another passenger were also injured in the crash.
Arkansas State Police (ASP) said the vehicle the victim was traveling lost control on Highway 71, possibly due to ice, and spun into another lane, striking an oncoming car.
ASP said two people in the vehicle that was struck were injured.
At the time of the crash, emergency crews across Northwest Arkansas were out working other accidents due to icy road conditions.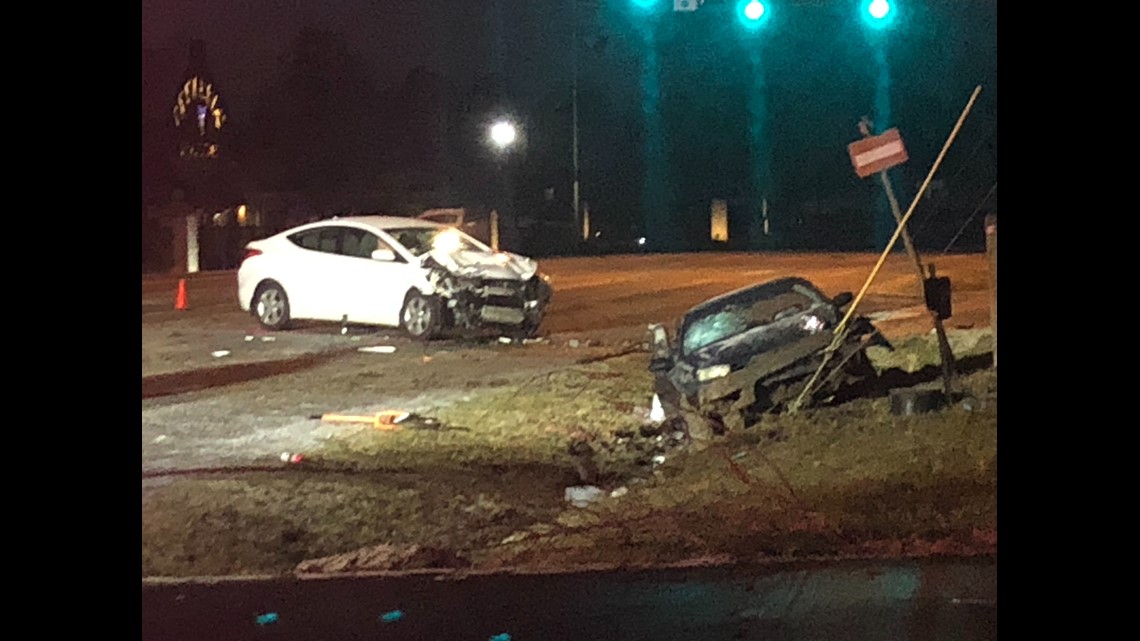 The crash backed up traffic on Highway 71B for nearly an hour.