ROGERS, Ark. — Years before Dr. Brian Hyatt of Rogers resigned as chair of the Arkansas State Medical Board after "credible allegations" of Medicaid fraud, the board received two complaints about Hyatt's billing practices but took no action.
In the two complaint cases, board members found no evidence that the northwest Arkansas psychiatrist had violated the Arkansas Medical Practices Act, according to letters the board issued in February 2019 and December 2020. The letters, released under the Arkansas Freedom of Information Act, were written while Hyatt was serving on the board.
Now Hyatt, who owns Pinnacle Premier Psychiatry of Rogers, is under investigation by authorities for fraud and facing multiple lawsuits by former patients.
To read more on Dr. Brian Hyatt's case, our content partner Arkansas Business has the full article here.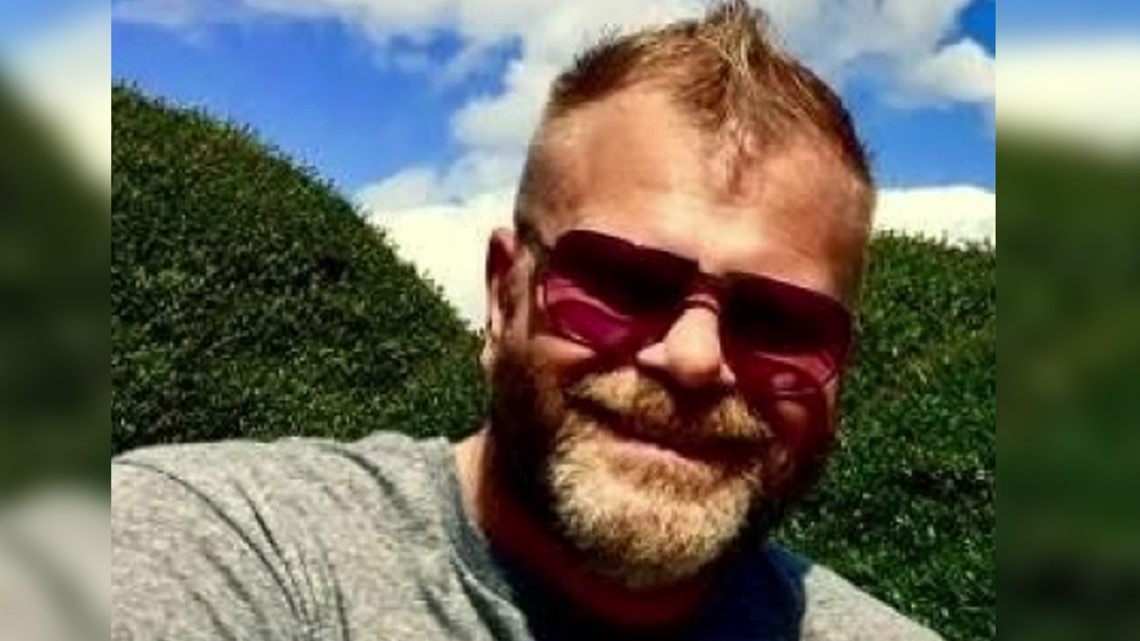 Download the 5NEWS app on your smartphone: