FORT SMITH, Ark. — According to the Fort Smith Police Department (FSPD), a shooting happened at 7:13 p.m. Monday, Sept. 27, night in downtown Fort Smith near Harry E. Kelley Park.
FSPD says a 39-year-old woman sustained non-life-threatening injuries after being shot multiple times. The woman was being kept overnight at a local hospital for observation.
According to Fort Smith Police, the suspect has been identified as 67-year-old Jesse Floyd Earls.
Police say Earls is now in custody at the Sebastian County Detention Center, facing charges of first-degree battery, aggravated assault, theft by receiving of a firearm, and felon in possession of a firearm.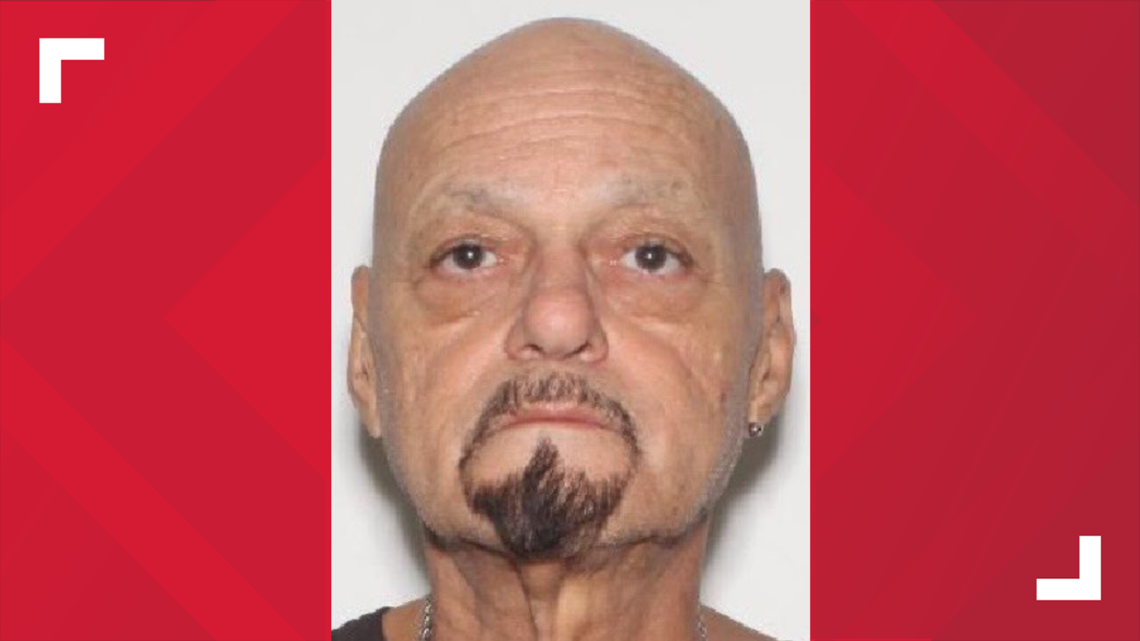 Fort Smith police say they were originally searching for a person they thought may have been shot and ran away during the incident. That person came forward and they were not shot and are okay.
Please stay with 5NEWS for updates on this developing story.