FAYETTEVILLE, Ark. — According to Fayetteville police, a man was killed after a shooting at 1641 North College Avenue just before 10 p.m. on Tuesday, Sept. 6.
According to information released by the Fayetteville Police Department, a nearby officer responded to the incident after hearing gunshots. The release said the victim, later identified as 28-year-old Edwin "Ed" Swan, suffered from a gunshot wound.
Responding officers rendered medical aid until EMS arrived and was able to take Swan to the hospital where he later died, according to officials with the Fayetteville Police Department.
On Friday, Sept. 9, 2022, Fayetteville Police obtained an arrest warrant for 22-year-old Keyvon Jarrett for capital murder. Jarrett turned himself in to Conway Police Saturday, Sept. 10, and was taken to the Washington County Jail.
Fayetteville police say the investigation is still ongoing.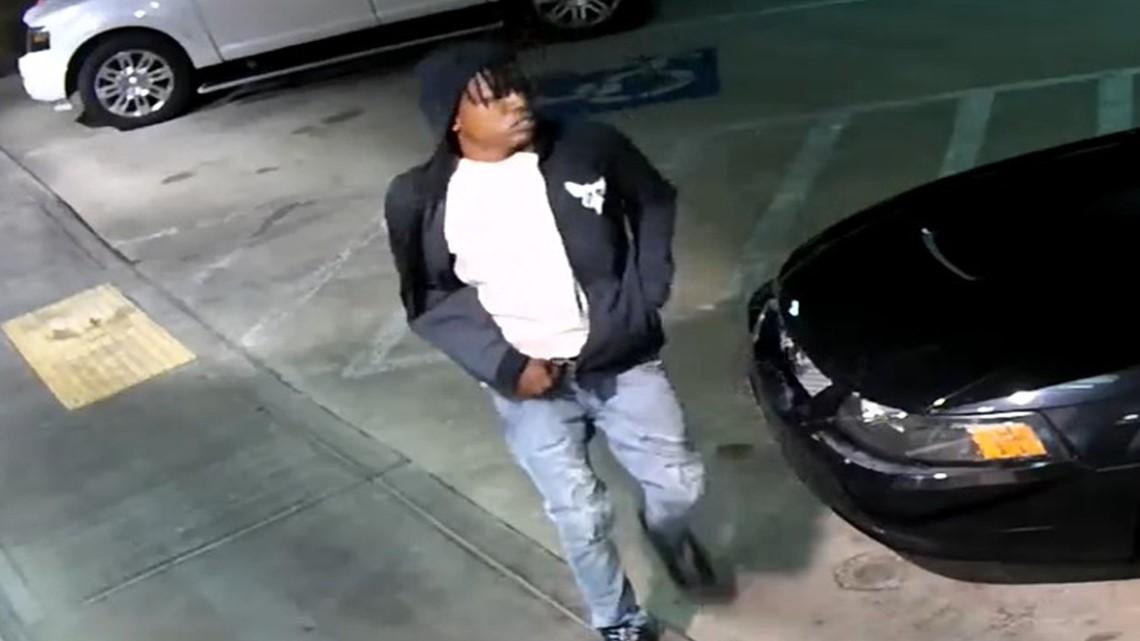 Download the 5NEWS app on your smartphone: