FAYETTEVILLE, Ark. — An arrest has been made in connection to the disappearance of a woman reported missing in Fayetteville.
On Sept. 19, officers responded to a home where they found Jennings experiencing an apparent drug overdose.
"We contacted [the] family and asked if they had heard from her family and were very worried about her welfare," said Sgt. Tony Murphy with FPD.
Murphy says they had not heard from Castro and they were also concerned.
"Our officers reported her missing and we began the investigation into exactly what occurred," Murphy said.
Several documents were discovered at the home indicating that Jennings possibly killed Castro and disposed of her body, according to FPD. Murphy says the documents found at the home led police to open a murder investigation.
After speaking with her family, investigators learned that Jennings and Castro lived together and were previously in a relationship. Castro's family was unable to contact her and were concerned for her safety. She was reported missing the same day as the search, and the investigation into her disappearance began immediately.
"Led us to believe that indeed killed his ex-girlfriend and disposed of her body," Murphy said.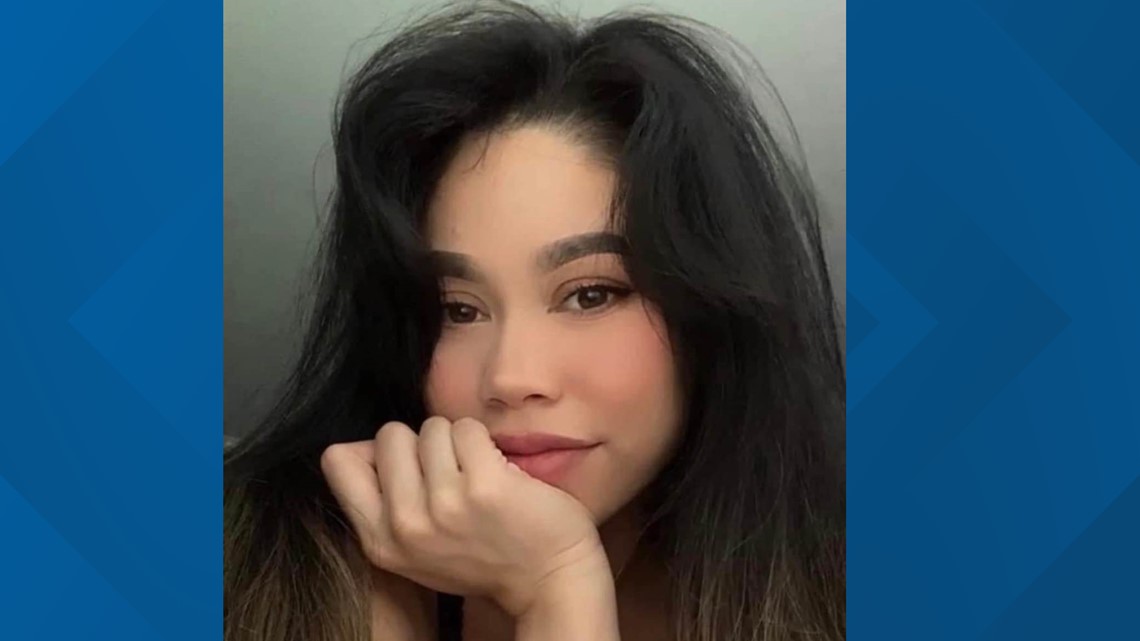 As the investigation unfolded, additional information was discovered that led to an arrest warrant for Jennings for charges of capital murder and abuse of a corpse.
Jennings was arrested on Monday, Sept. 26, after being released from a local hospital.
"The Fayetteville Police Department is handling it," said Michelle Tomas, mother of Castro. "I have every confidence that they will bring this into fruition and bring my daughter home."
Police say Castro's body has still not been found at this time.
This is an ongoing investigation and Fayetteville police are working with other law enforcement agencies to locate her body. No other information has been released.
Jennings is being held at the Washington County Jail with no bond and is set to appear in court on Oct. 19.
If you have any information concerning this investigation, you're asked to contact the FPD at (479) 587-3555. A GoFundMe has been set up for the family.

Download the 5NEWS app on your smartphone: