According to police, the homeowner, a 58-year-old man, called FSPD after shooting Jacob Webb, 29, who had allegedly broken into his home, armed with a knife.
When police arrived, they found webb dead from a gunshot to the abdomen.
The homeowner was taken to a local hospital at his request for non-life-threatening injuries.
Police say they believe this is an isolated incident and there is no danger to the public.
Crews are still on the scene and police ask the public to avoid the area until further notice.
Police say this is an active investigation and more information will be provided when available and appropriate.
Stay with 5NEWS for updates on this developing story.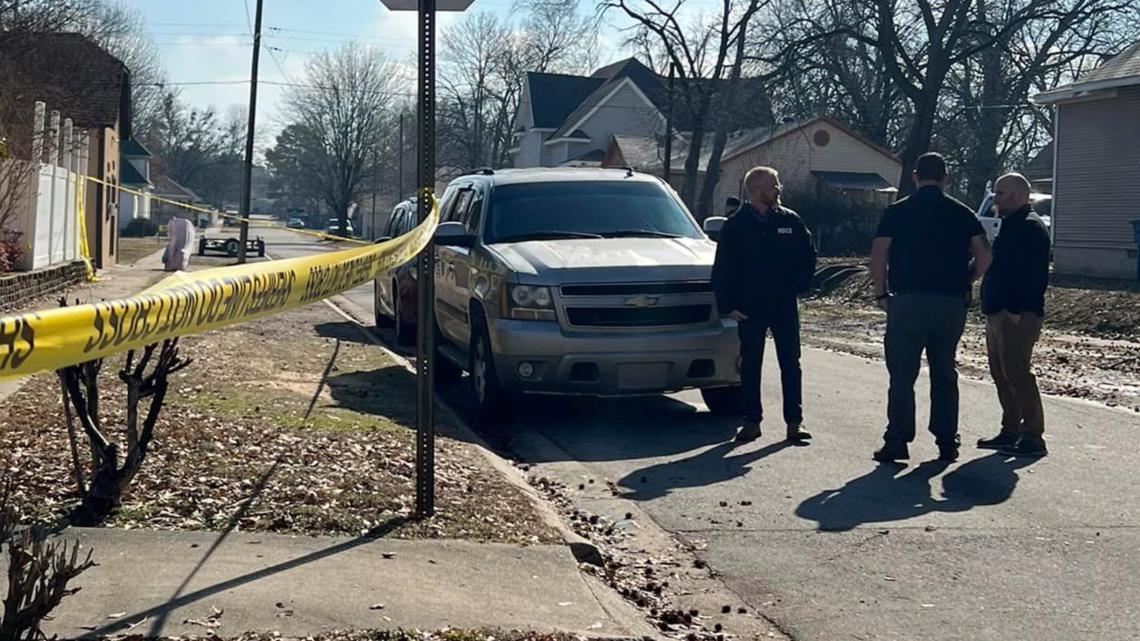 Download the 5NEWS app on your smartphone: