FORT SMITH, Ark. — An Oklahoma man was arrested for sexual assault at Parrot Island Waterpark in Fort Smith over the weekend.
According to a probable cause affidavit, 43-year-old Rodney Cottrell of Vian, Oklahoma was arrested on Aug. 8 at the water park in Fort Smith.
The affidavit states that Cottrell allegedly touched the young victims in their "private areas" several times, even after being told not to.
Cottrell also allegedly followed the victims up a slide and continued touching them inappropriately.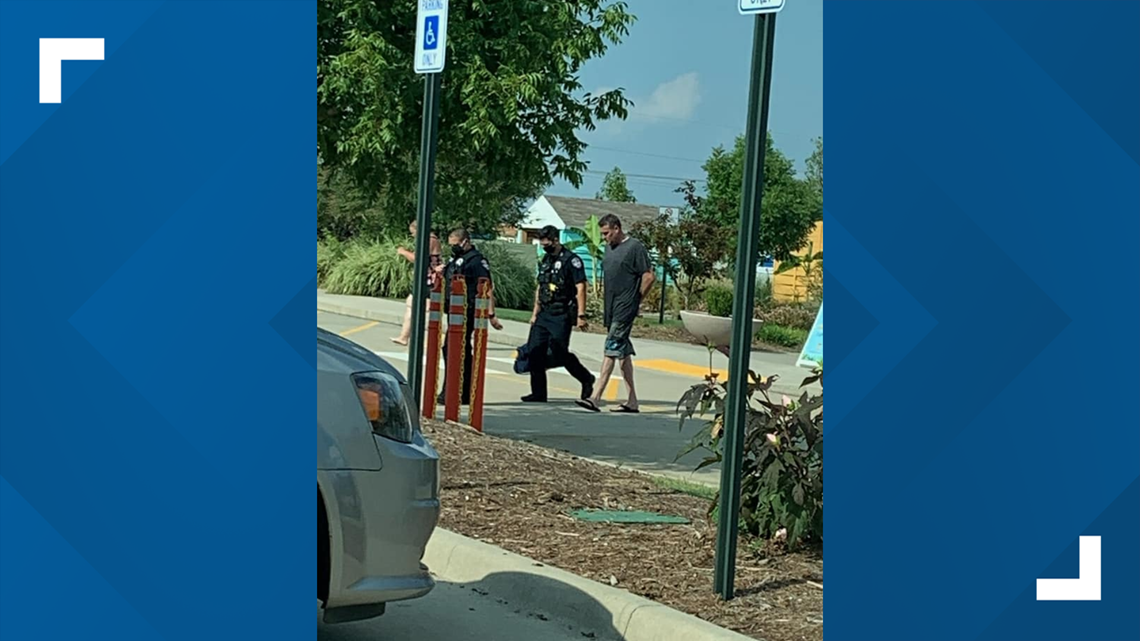 According to a police report, park staff told officers that Cottrell had been "watched for staring at some of the female staff while in the park."
Cottrell told officers that he "brushed" the victims "by accident."
The report states that Cottrell was at the park with his girlfriend, who told officers that she saw an interaction by him that she felt was inappropriate.
He was arrested for Second-Degree Sexual Assault and was taken to the Sebastian County Detention Center where is remains without bond.
He is due in court on Aug. 13.
Parrot Island Waterpark released the following statement on the incident:
"On Saturday, August 8th, a male guest was arrested for allegedly touching a female guest. Management was notified by the female guest and the police were contacted immediately. While waiting for the authorities to arrive, management positioned a director to watch the male guest to ensure he did not leave the park or interact with other guests. He was not approached by management until the police arrived. The male guest was questioned, arrested and removed from park property by Fort Smith Police. All procedures were followed by park team members. We want to thank the female guests for speaking up and bringing this matter to us for help. Also, thank you to the Fort Smith Police Department for their quick response and removal of the suspect. Guest safety is our highest priority and we will always work diligently to ensure a safe and fun environment for our guests and team members."