According to the department, on Monday, Oct. 11, 26-year-old Jordan Kennedy shot at his spouse at apartments in the area of N. 52 St. and Spradling Ave.
Police say the spouse was unharmed and Kennedy was taken into custody after a brief search near the area where the shooting occurred.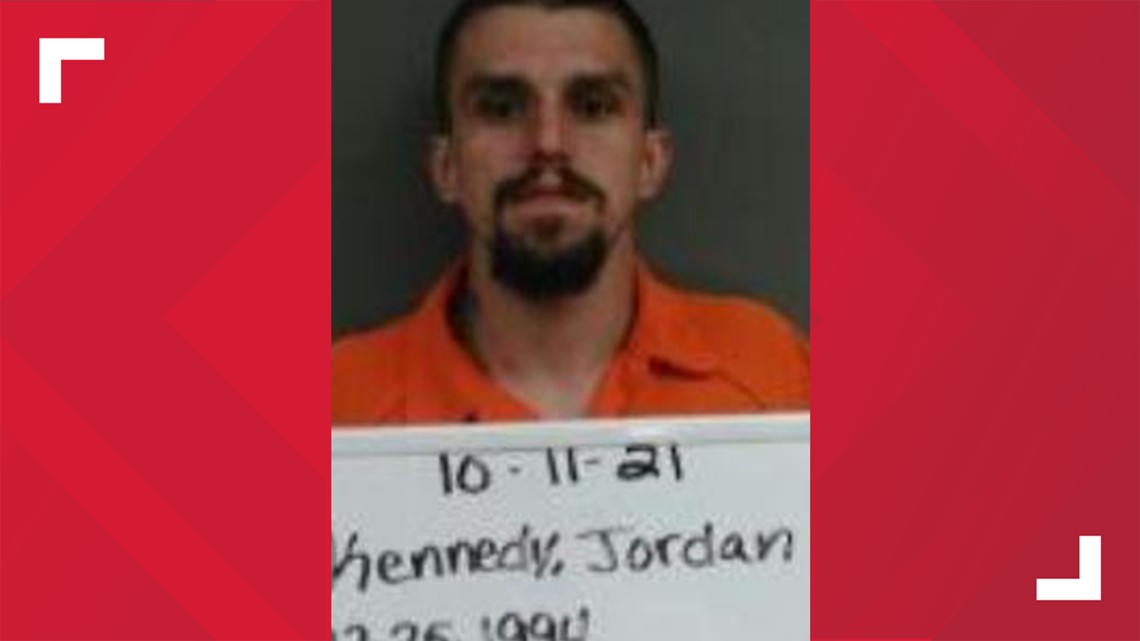 Kennedy is facing charges of aggravated assault and possession of a firearm.
He's currently being held at the Sebastian County Detention Center on a $1,500 bond.
Further details surrounding the shooting have not been released at this time.