FAYETTEVILLE, Ark. — Washington County Prosecutor Matt Durrett confirmed the capital murder trial of Keyvon Jarrett has been rescheduled to June 1.
Jarrett is charged with the killing of Edwin Swan on Sept. 6, 2022, in front of the North College McDonald's in Fayetteville. The trial had been previously rescheduled once in November and was set to begin in early February 2023. Attorneys Kent McLemore and Joel Huggins petitioned for interim attorney's fees, both were court-appointed lawyers representing Jarrett.
According to the Fayetteville Police Department, a nearby officer responded to the incident after hearing gunshots and found Swan suffering from gunshot wounds.
Responding officers rendered medical aid until EMS arrived and was able to take Swan to the hospital where he later died, officials said.
On Friday, Sept. 9, 2022, Fayetteville Police issued an arrest warrant for 22-year-old Keyvon Jarrett for Swan's murder. Jarrett turned himself into Conway Police Saturday, Sept. 10, and was taken to the Washington County Jail.
Fayetteville police say the investigation is still ongoing.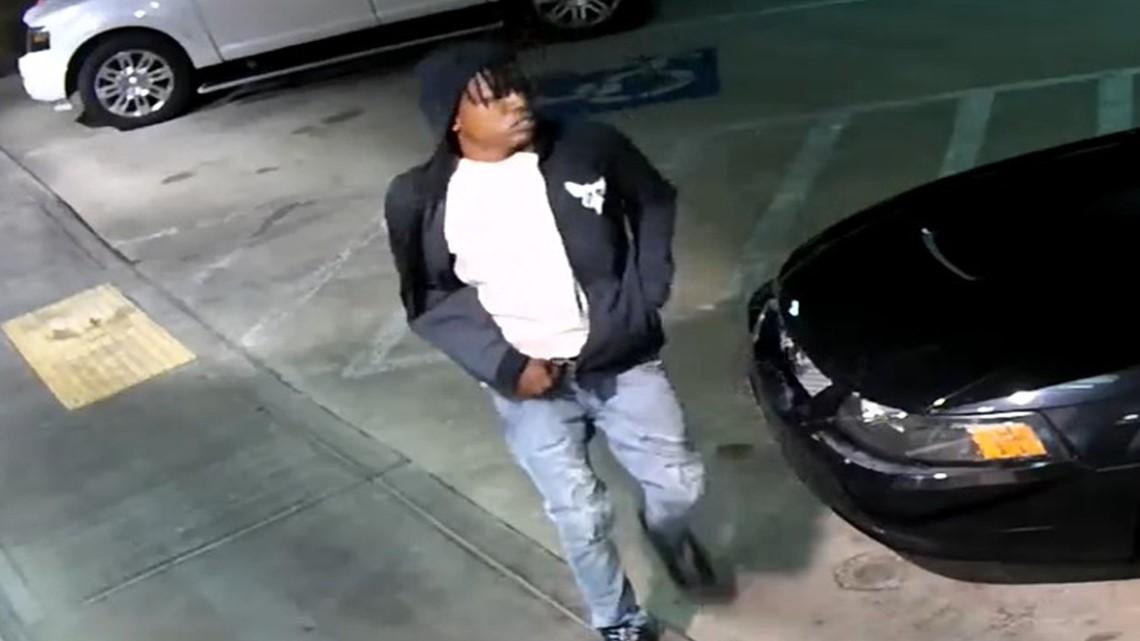 Download the 5NEWS app on your smartphone: