FORT SMITH, Ark. — According to the Hot Springs Police Department (HSPD), Amir Ellis, a 20-year-old from Hot Springs was last seen at 101 Rocky Reef Circle during the early morning hours on May 17, 2023, and was reported missing later that night.
On Saturday, May 27, the Fort Smith Police Department (FSPD) SWAT team arrested three suspects on the lawn of a home on N. Short 7th Street, arrest documents confirmed.
18-year-old Nathaniel A. Speed, 18-year-old Alexia T. Chambers, and a 17-year-old were charged with kidnapping about Ellis' disappearance and are being held on a $1 million bond after being transported back to Hot Springs.
Jessica Ellis, Amir's mother, says she won't stop until she finds answers to her son's disappearance. "I trust God and I'm gonna be out here and I'm gonna keep looking."
Anyone with information on Ellis' whereabouts should contact the HSPD at (501) 321-6704.
5NEWS will update this story as more information becomes available.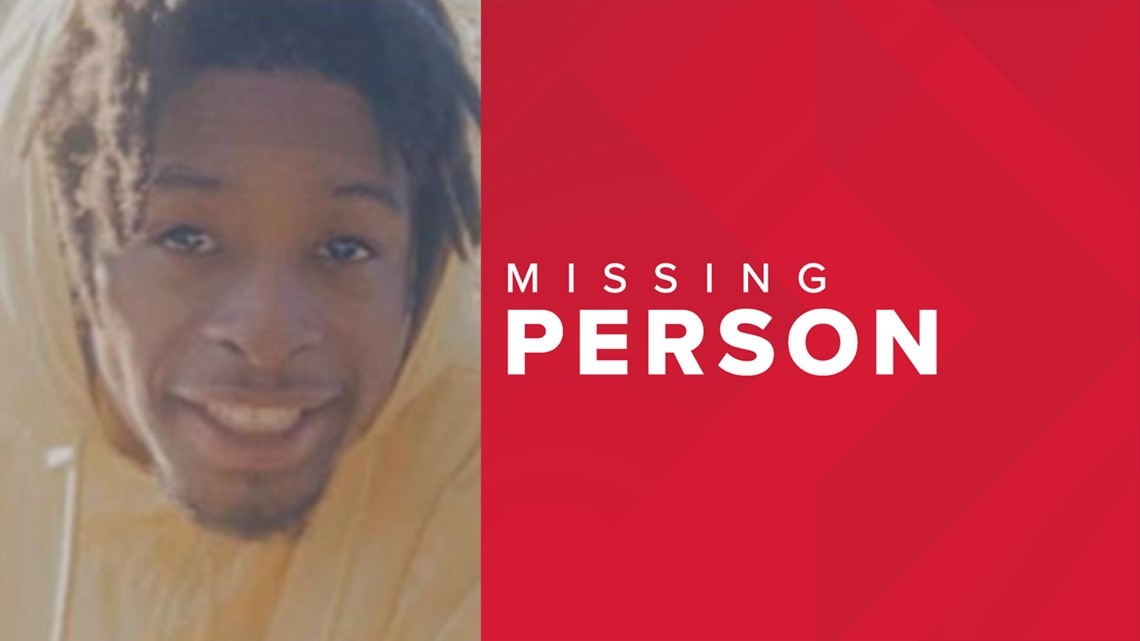 Download the 5NEWS app on your smartphone: