FORT SMITH, Ark. — A man has now been charged for the murder of a woman who was found dead in her Fort Smith bedroom on Thursday (April 8) morning.
A homicide investigation led to the arrest of 24-year-old Ervin Eduardo Nafate Ruiz, who was charged with first-degree murder Friday (April 9).
His bond has been set at $500,000 cash only.
According to Aric Mitchell, Public Information Officer with the Fort Smith Police Department, around 6:15 a.m. Thursday officers were dispatched to the 1700 block of Brazil Avenue off of Zero Street in reference to a shooting.
Upon arrival, officers found 32-year-old victim Jessica Ann Chavez in her bedroom. She was pronounced dead at the scene, so the FSPD Criminal Investigations Division responded.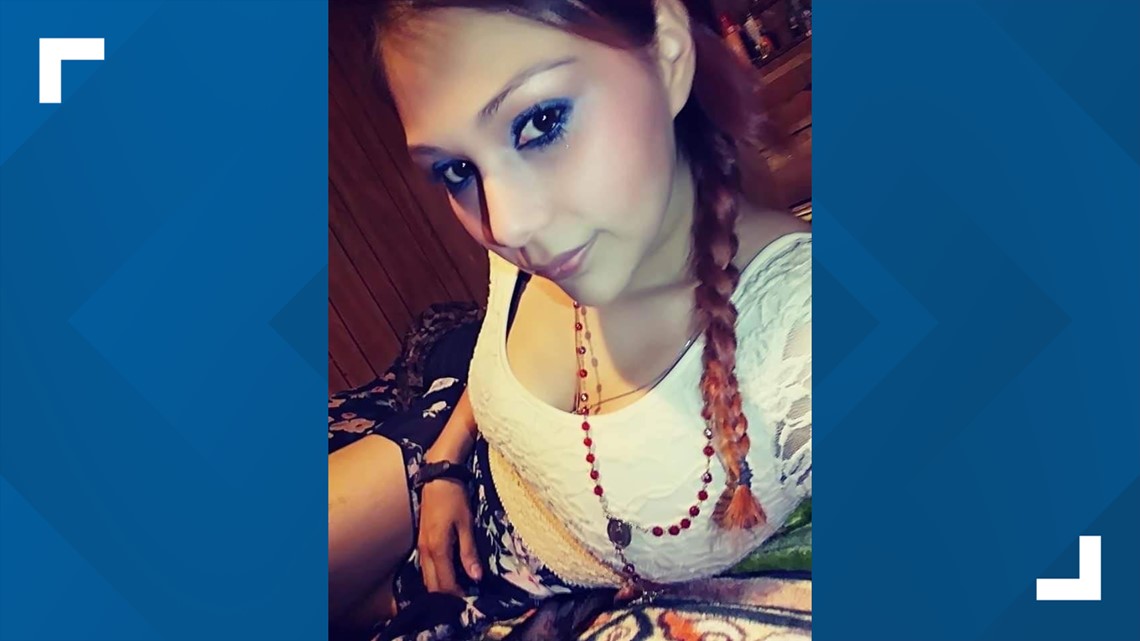 Mitchell says after a thorough investigation, detectives were able to identify 24-year-old Ervin Eduardo Nafate Ruiz as the suspect and obtained an arrest warrant for First Degree Murder. He was taken into custody by the Poteau Police Department after the FSPD Communications Unit disseminated his information to other area law enforcement agencies.
"We would like to thank all of the men and women, both inside and outside of our Department, who aided in the investigation and apprehension of Mr. Ruiz, as well as the public for their patience and support," Mitchell said in a released statement.
Jessica's sister Myda says it's been a tough day for the whole family.
Jessica's sister Myda knew Ruiz by the name of "LaLo" and said they had been dating for over a year and had just had a child together two weeks before the shooting. She says her sister's relationship with LaLo was very abusive but Jessica never made an official report
Myda says Jessica would come home with bruises and would tell stories of abuse that involved Lalo. She says he beat her sister throughout her pregnancy and had made threats with a gun before, but they never thought anything like this would happen.
Jessica just gave birth to a baby girl 11 days ago and was expecting to bring her home tomorrow. Myda says she just saw her sister yesterday getting ready for the baby's arrival.
"He knew not to come around here because we had my sisters back," Myda said. "My sister said he had threatened her with guns several times before but she didn't think it would come to this point. Things that go in my head are was she crying out for us? Did she need us? Was she scared? Questions I still have."
Myda says she is going to take in the newborn baby once she is able to work out the logistics with DHS.
"She bought a crib, clothes, everything she would need for the baby because DHS said she would be placed with her," Myda said.
Her sister says Jessica has mothered eight kids in her life, but lost custody of her children in Arizona after trouble with drug addiction. Myda says her sister has been clean for a long time and was ready for a fresh start.
Myda says her sister never filed an official police report against LaLo, and kept giving him chances.
"My sister said he had threatened her with a gun before but she never expected it to get to this point," Myda said.
"I wish it could be yesterday so I could talk to her again but I know that's impossible," Myda said.
Chavez's family has started a GoFundMe account to help with the funeral expenses. To donate click here.