FORT SMITH, Ark. — The Fort Smith Police Department (FSPD) report that they responded to a shooting in the 1200 block of N. 37th St just after 7 p.m. on Wednesday, May 31 where they say one 34-year-old male victim had to be transported to a local hospital with serious but unknown injuries.
FSPD is asking for assistance in locating 38-year-old Jeremy Mims in connection to the shooting.
On Friday, June 2, a warrant was issued for Mims, who is also known as Abdullah Al Karim, by the Sebastian County Prosecutors Office for battery in the first degree.
Mims has other active warrants that include a petition to revoke, three failures to appear, and a full extradition warrant from the Board of Parole for two domestic batteries in the first degree, breaking-and-entering and domestic battery in the third degree, according to police.
Police say Mims may be armed and dangerous so members of the public should not engage him.
A photo of Mims is attached below: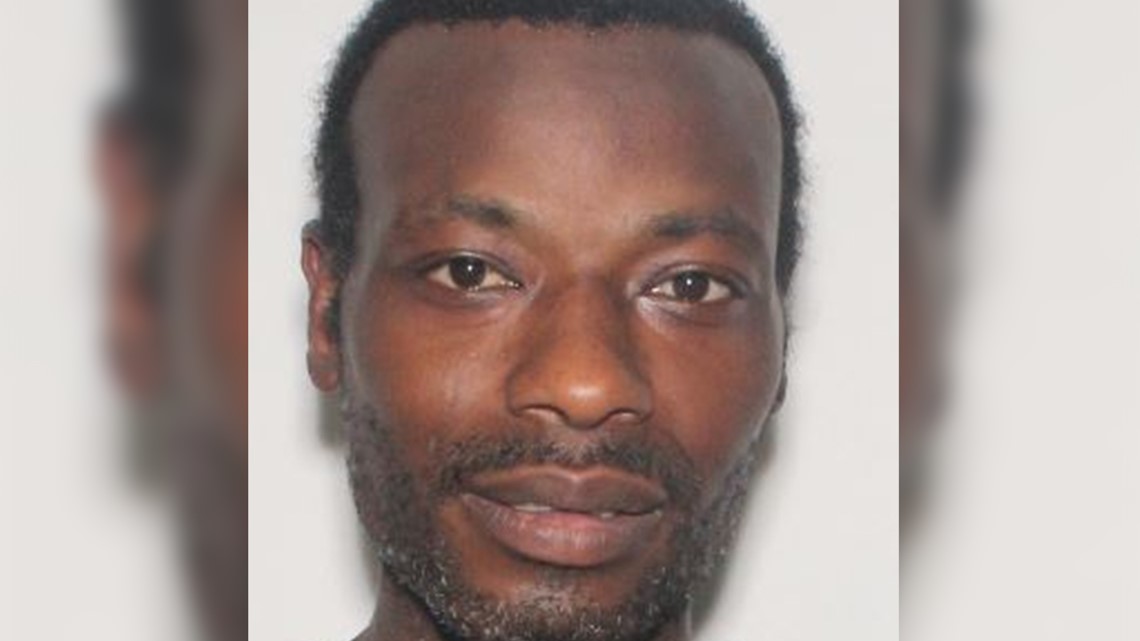 Police say that they believe the shooting was an isolated incident with no ongoing threat to the public.
If you do have any information on Mims' whereabouts, please contact FSPD at 479-709-5100.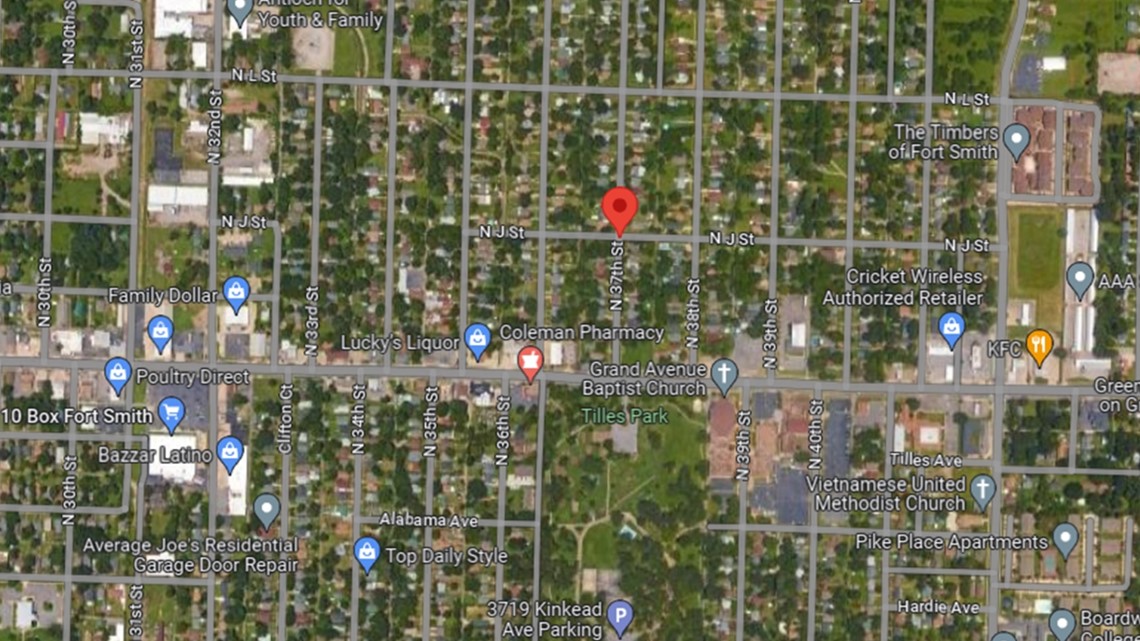 Download the 5NEWS app on your smartphone: