VAN BUREN, Ark. — A post by the Van Buren School District shouts out Allison Snow, the Van Buren High School junior who recently published a 600+ page action novel entitled, "The Ways of the Mind."
The book is filled with mystery, fantasy, & science-fiction while focusing on Brooklynn Sparks, a fictional 15-year-old girl from South Carolina with a set of highly unnatural talents.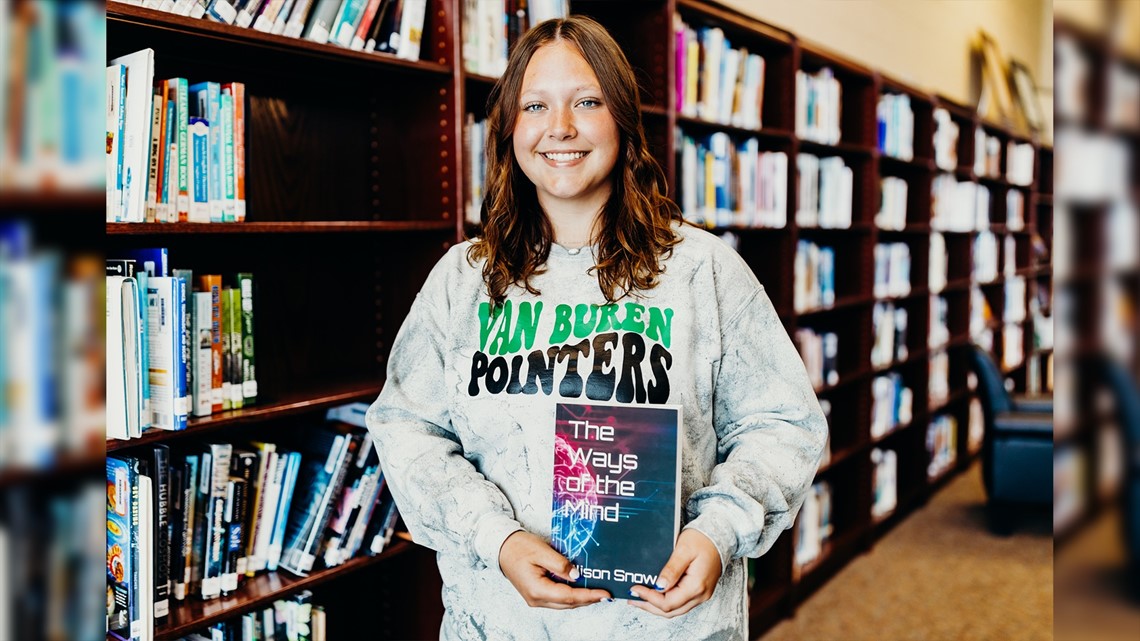 Allison is already at work on her second book, with plans to make a trilogy.
Following graduation, she hopes to attend college and pursue a career in medicine.
Download the 5NEWS app on your smartphone: