CENTERTON, Ark. (KFSM) -- The Centerton Fire Department was called to the scene of a large house fire in the 900 block of  Sienna Drive Sunday evening (Jan.19).
After crews battled the massive flames and determined no one was inside, Centerton police began their investigation into what caused the blaze. They quickly determined the fire was due to arson.
They began searching for a male suspect.
More than 60 miles away and several hours after the fire broke out, the suspect was pulled over by a Greenwood police officer.
Greenwood investigators said a 'Be On The Look Out' alert came across their police radios from the Sebastian County Sheriff's Office.
The alert contained a description of a vehicle that Centerton Police believed the arson suspect to be in.
Greenwood Police confirm they pulled over a vehicle along Hwy 71 South in Sebastian County after noticing it matched the BOLO alert.
Inside, the say they located the male suspect wanted in the Centerton arson investigation, James Michael Evans, 38.
Investigators say Priscilla Ennis, 38, was driving the car on a suspended license.
They were both taken to the Sebastian County Detention Center.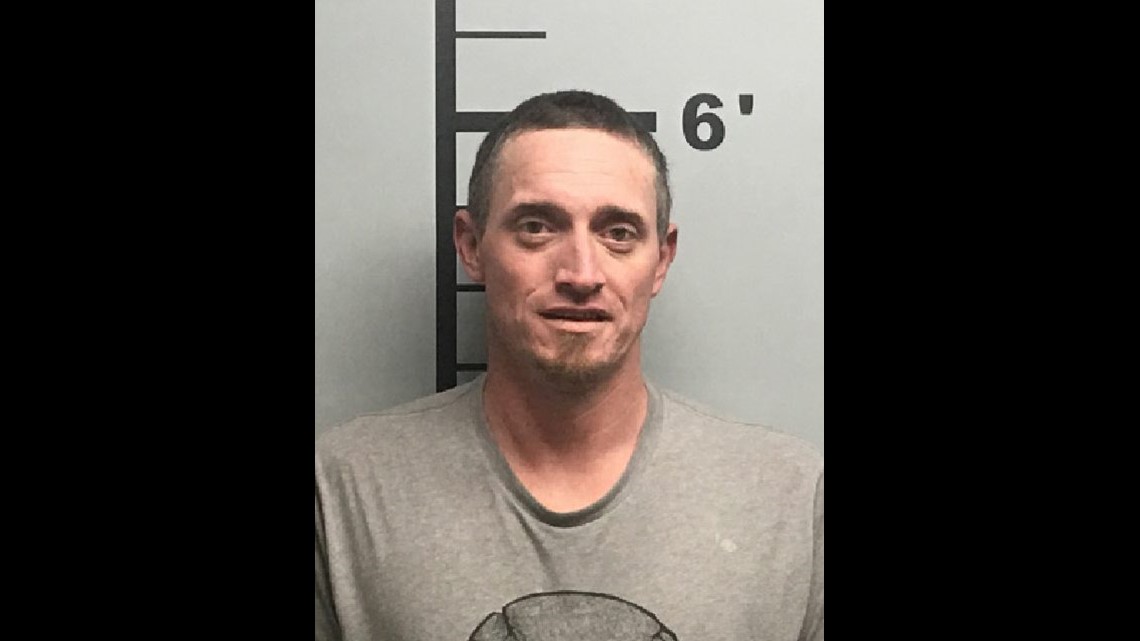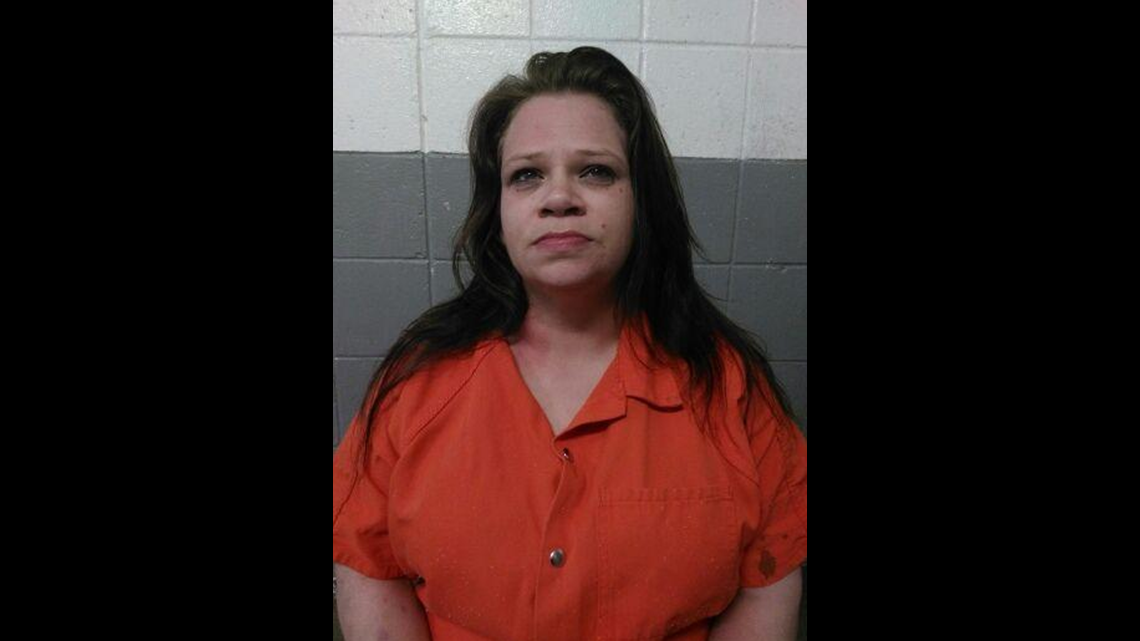 Centerton Police and fire investigators are now trying to determine a motive behind the arson. They have not said if or how the suspect knew the family living in the fire damaged home.
Dane Zimmerman lives on Sienna Drive and said he rushed to his neighbors home after seeing massive flames.
"The entire front of the garage was just in flames, a car, I  mean everything was engulfed at that point," said Zimmerman.
Zimmerman said within just a few minutes, the fire spread to the entire home and the uncertainty of if the house was empty or not was terrifying. People started to gather at the home when Zimmerman said someone mentioned there may be someone still inside.
"I jumped over the fence and started busting out windows yelling for people and nobody answered," he said.
Police soon arrived to the home as well as the Centerton and Bentonville Fire Departments. Authorities say no one was inside of the home when the fire started.
The Centerton Arkansas Information Page on Facebook announced the house fire appears to be a total loss.
The house belonged to a single mother with three kids. They are asking for donations to help the family, and a GoFundMe page has been set up for them.