FAYETTEVILLE, Ark. — Owner & Chef Lance Corbin has announced the grand opening of Pesto's by Lance, promising classic Italian cuisine, fine wines, and cocktails.
"Italian [food] is about love... just flavors and making people happy," Chef Corbin said.
And after being a private chef for the past few years, Chef Lance decided it was time to bring his dream of owning a restaurant to life. He gave the restaurant a facelift and a new name.
"I saw the vision and I knew that she was going to be beautiful. I just wanted to share the things that I've learned and experienced in my travels with Fayetteville," Chef Corbin stated.
Chef Corbin says what makes the restaurant so unique is that he's an active owner and operator— preparing meals for guests himself.
"I'm taking authentic Italian dishes that I've learned from authentic Italian chefs and Italian restaurant owners and bringing them here. My flavor profiles, the way I make Alfredo, and the way I make red sauce has a touch of Italy. There is a very strong Mediterranean background in all of my ingredients," Chef Lance explained.
The restaurant, located at 1830 N. College Avenue in Fayetteville, hosted multiple soft-opening events this past week, and opens to the public starting Saturday, May 27, 2023, for dinner at 5 p.m.
Friday and Saturday: 5 p.m. — 10:00 p.m.
Tuesday through Thursday: 5 p.m. — 9 p.m.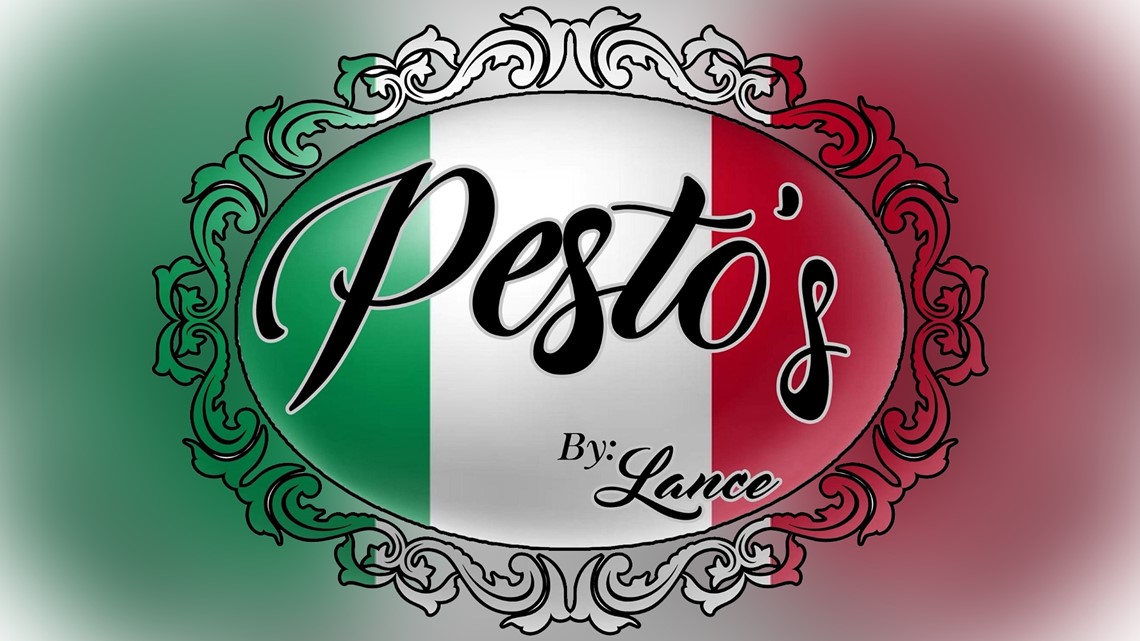 Pesto's will be accepting both reservations and walk-in business with late-night bar service with a limited appetizer menu from 10 p.m. – 12 a.m. on Fridays & Saturdays.
Pesto's by Lance is located in the same building as the old Pesto Café, which closed in late 2022.
Upon learning about its untimely closure, Chef Lance reportedly decided to take on the lease of the property and bring a re-imagined Pesto's to life, with "classic Tuscan-inspired décor and an authentic Italian menu."
"I want to bring my very best to the people of Fayetteville," says Chef Lance. "It is an honor to get to serve you, and I cannot wait for you to taste my food."
Download the 5NEWS app on your smartphone: