FAYETTEVILLE, Ark. — If you are looking for a fun way to celebrate Father's Day this year, you might consider treating 'Dad' to a family-friendly evening at one of Northwest Arkansas' prettiest parks.
On Father's Day (June 21) Apple Seeds Inc. is hosting a fundraiser complete with a gourmet picnic meal and fun yard games that both kids and adults love to play.
The Father's Day picnic will be held at Gulley Park in Fayetteville from 5:30 to 8:30 p.m.
Apple Seeds will provide several different yard games such as lacrosse, spike ball, can jam and badminton and invites everyone to use them during the picnic celebration.
Chef Brooks Cameron will prepare gourmet meals for families to take into the spacious Gulley Park to enjoy while keeping a social-distance.
Picnic baskets will be available for pick up at Apple Seeds between 5:30 and 6:00 pm on Sunday in Gulley Park, located at 2648 North Old Wire Road.
Appleseeds will also package meals to go for those who want to eat at a different location.
Picnic baskets and games may be returned to Apple Seeds as late as 8:30 p.m.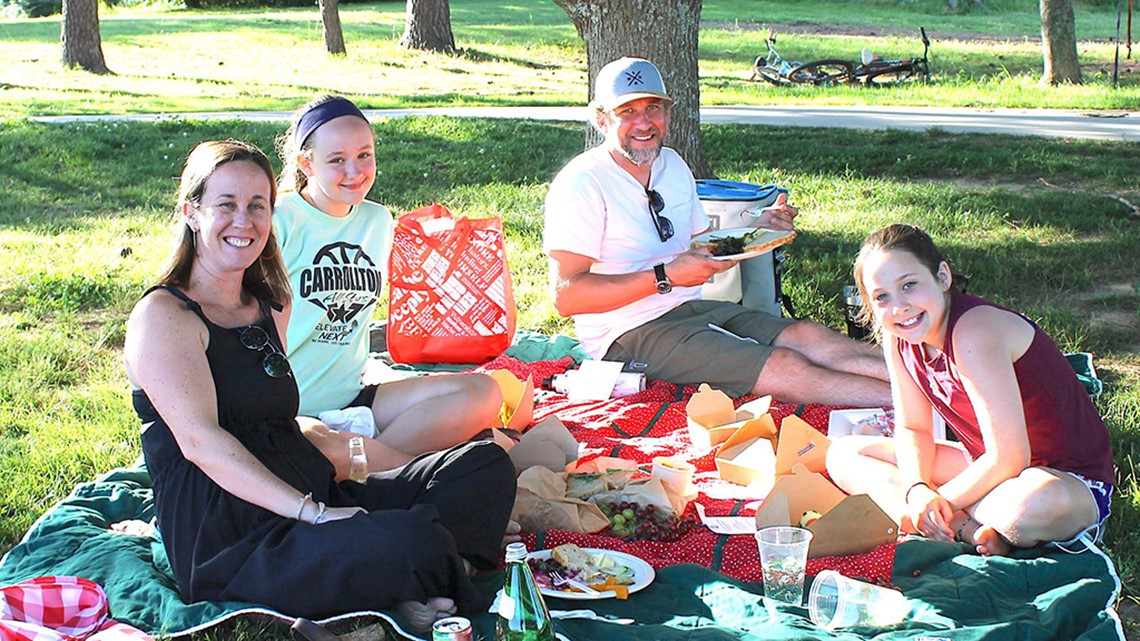 Father's Day picnic meals will include:
Pork short ribs
Trio of picnic salads
Fresh baked rolls
Fresh fruit
Bottle of sparkling water
*One item in the basket will contain gluten. Additional beverages will not be available at the event, but you can bring your own into the park.
Apple Seeds is an education nonprofit based in Fayetteville and has served Northwest Arkansas for over 10 years.
Small Basket (feeds 2-3 for a couple or small family) $80
Family Basket (feeds a family of 4-5) $100
Vegetarian Basket (feeds 2-3 for a couple or small family) $80
Baskets are limited. Appleseeds is unable to offer refunds for this fundraiser.
You can purchase tickets HERE.
Apple Seeds is offering these Father's Day gift options to add-on at check out:
Apple Seeds Baseball Cap
2 Stainless Steel Apple Seeds Pint Cups
Apple Seeds T-shirt
Picnic in the Park benefits Apple Seeds' programs.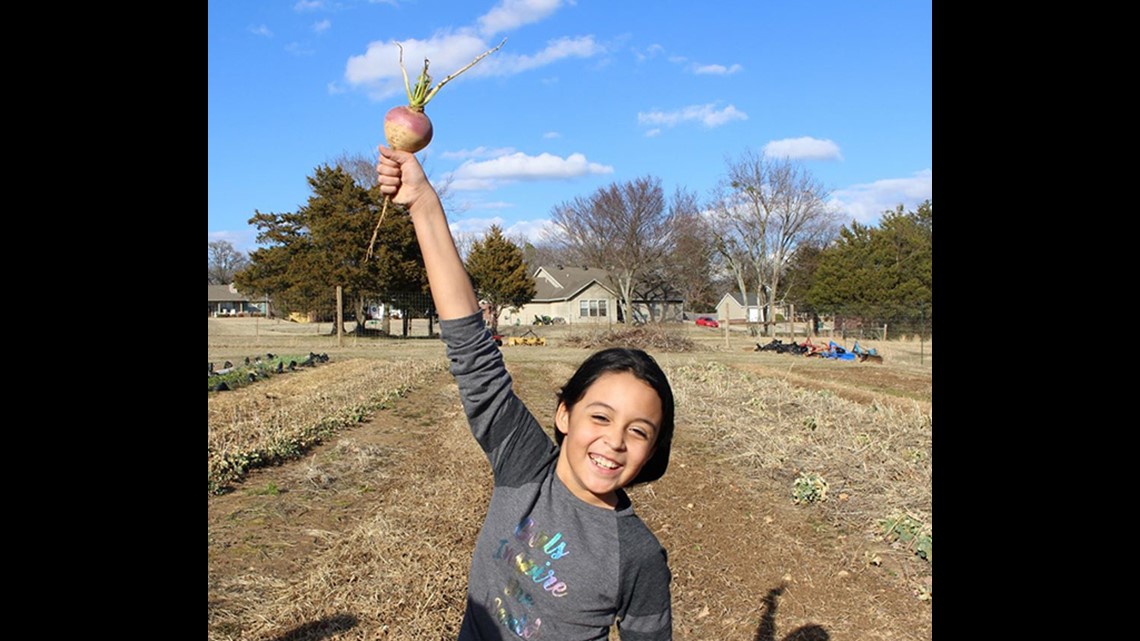 Apple Seeds provides a variety of programs, including Farm Lab, Farm to Table cooking classes, Cooking in the Schools, Food Ambassador, summer camps and school garden workshops.
This fundraiser is sponsored by Chobani and Ozarks Natural Foods.