DOUGLAS COUNTY, Colo. — If you think social distancing means just sitting at home, think again. Take Steve for instance: He's done everything from visiting Hogwarts Castle, to playing chess, to defeating dragons.
He's also done more than just watch a Harry Potter marathon. Also, this is where we should probably mention that Steve is a hedgehog who lives in Sedalia.
His family has been spending their time social distancing taking creative and ... dare we say ... very extra photos of Steve going on all sorts of adventures.
Steve's mom, Kim Krueger, said he'll be celebrating his first birthday on April 14. Colorado's stay-at-home order extends until at least April 11. The hedgehog has a sibling named Peppermint, and belongs to Kim's 11-year-old son Alex (the family has another son, dogs and goats ... so it's a full house).
Krueger said they've been trying to make their Steve photoshoots fairly simple, and they have been doing them before Alex and his brother start remote lessons for the day.
Keep scrolling for photos of Steve! How have you been entertaining yourself while doing the right thing and staying home? Email your photos to yourtake@9news.com or by texting them to 303-871-1491!
Steve didn't get his Hogwarts letter, so he took matters into his own hands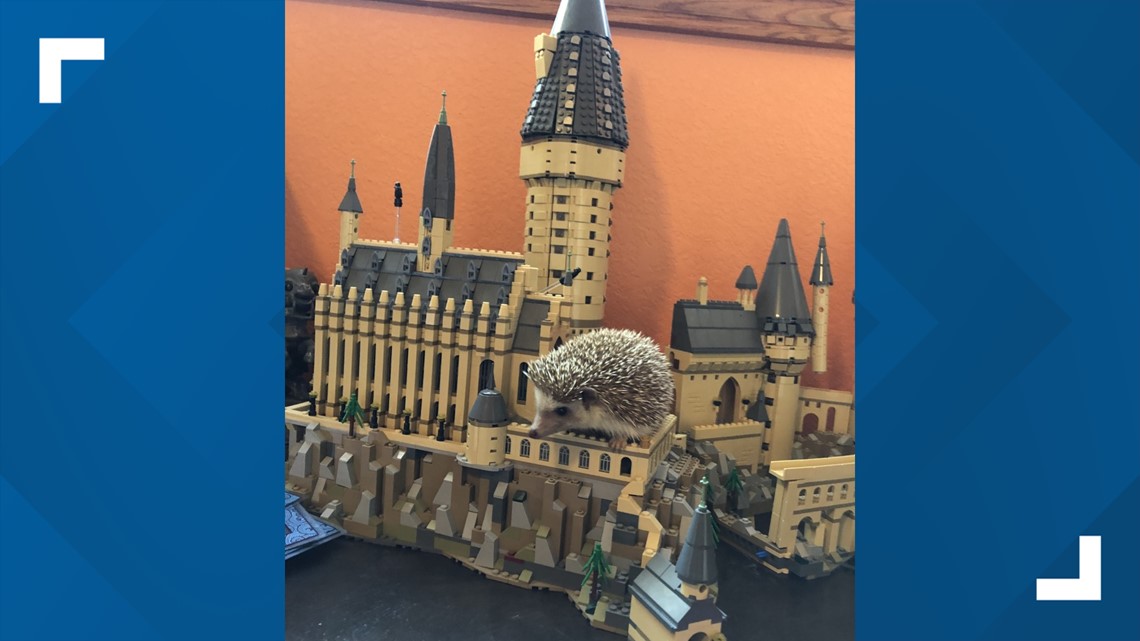 A self-portrait entitled "Steve"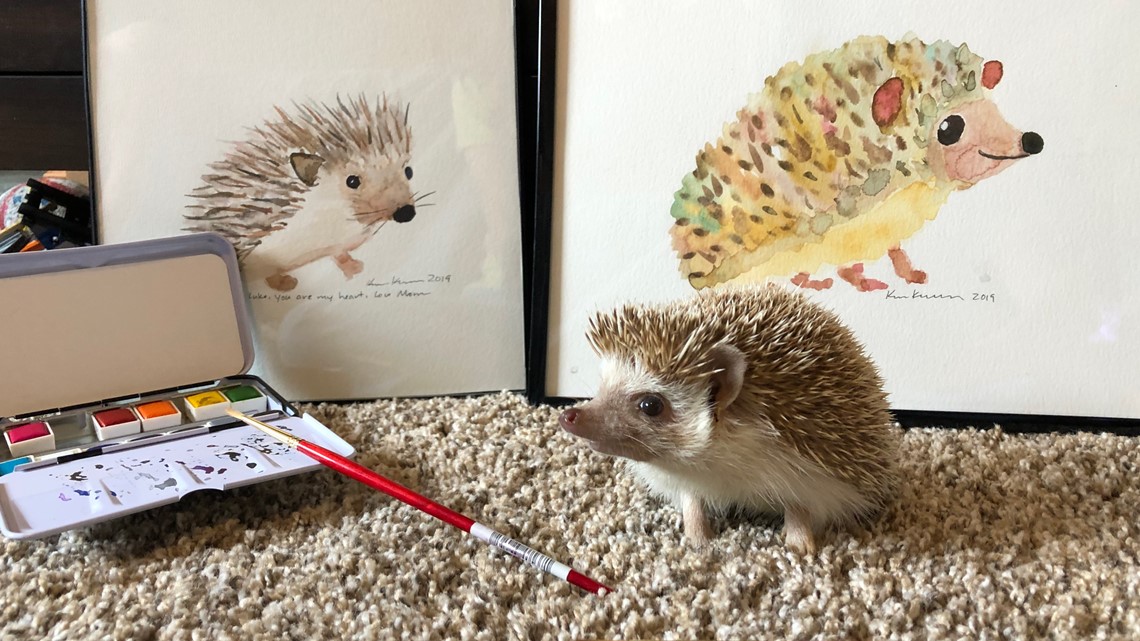 Playing the role of an essential construction worker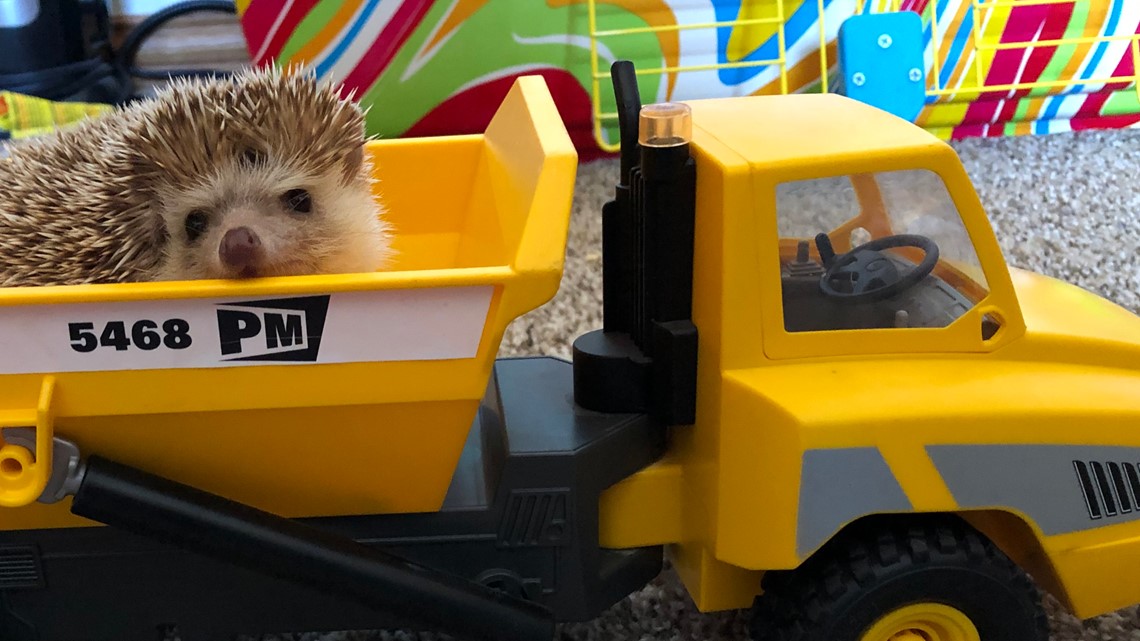 "This is the day you will always remember as the day you ALMOST caught Captain Steve!"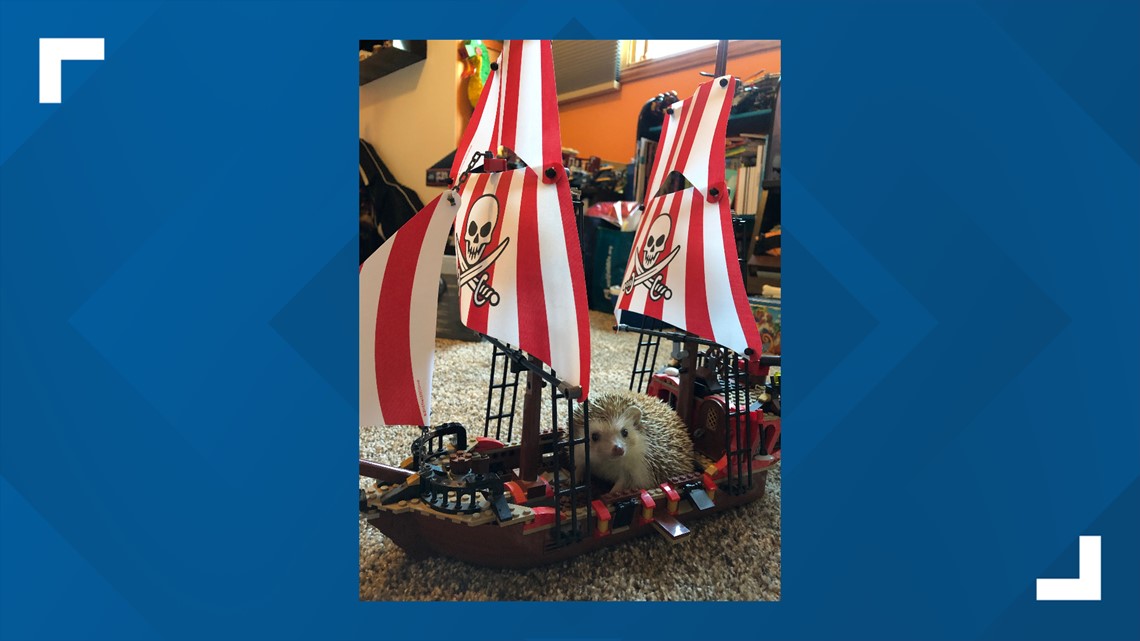 Live everyday like it's a Jimmy Buffett concert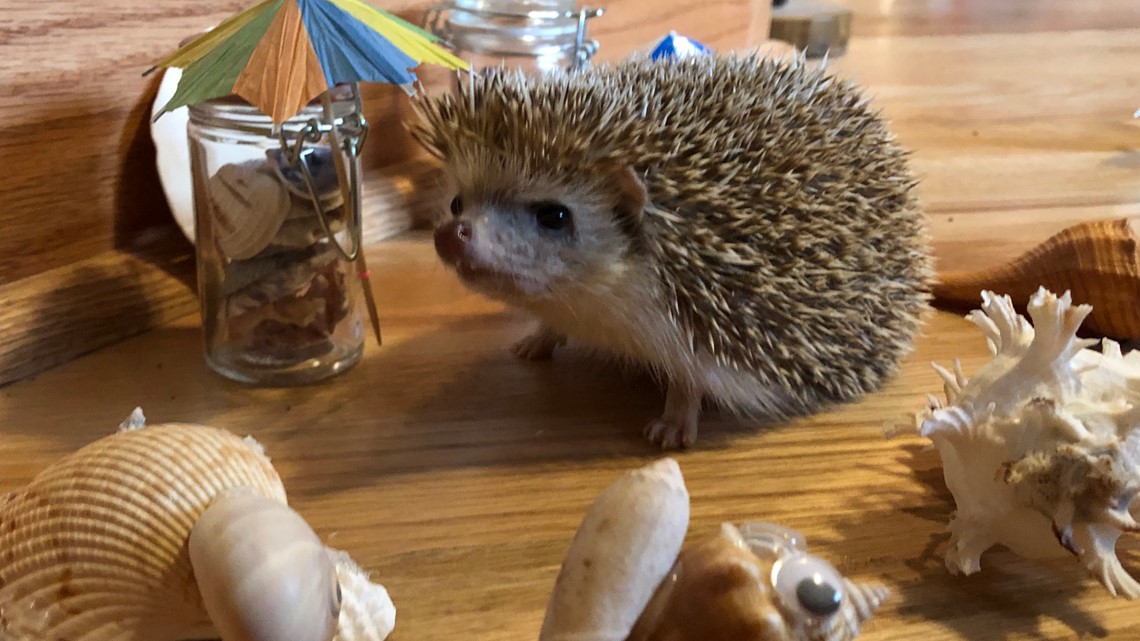 Steve is not a pawn in your silly little games.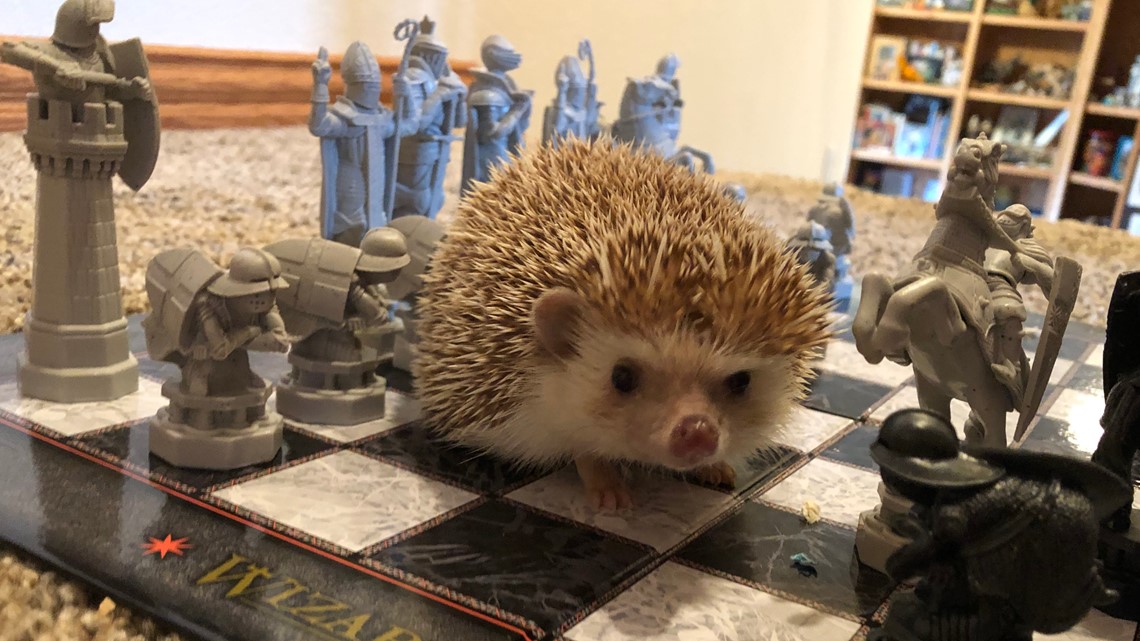 He's a Steve-asaurus!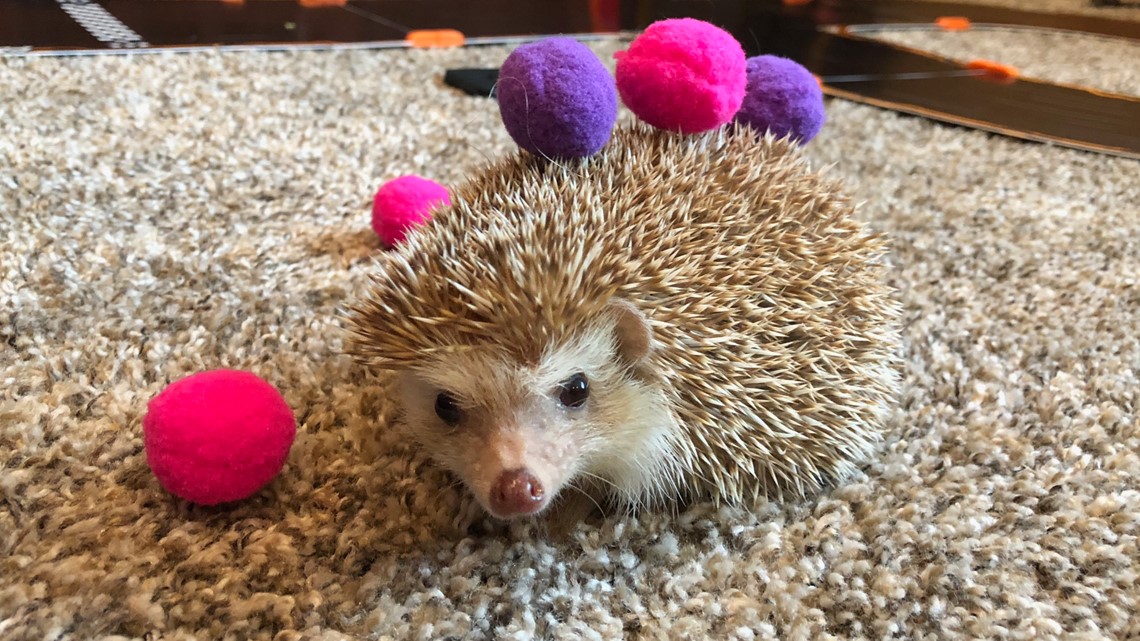 "I'll never let go, Steve!"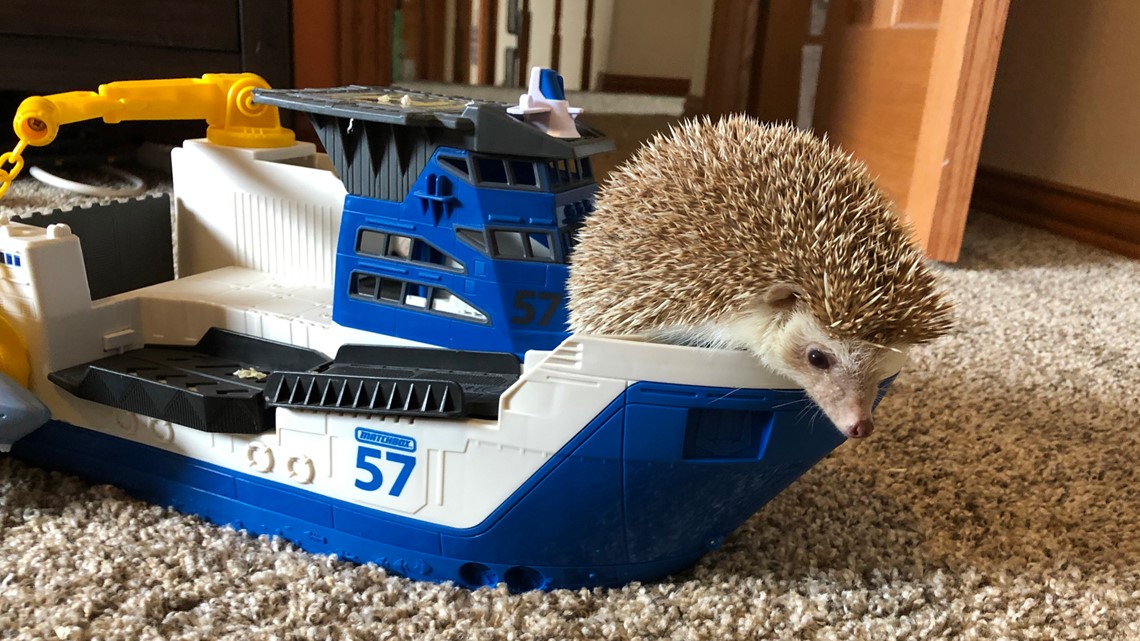 That's not proper social distancing, Steve!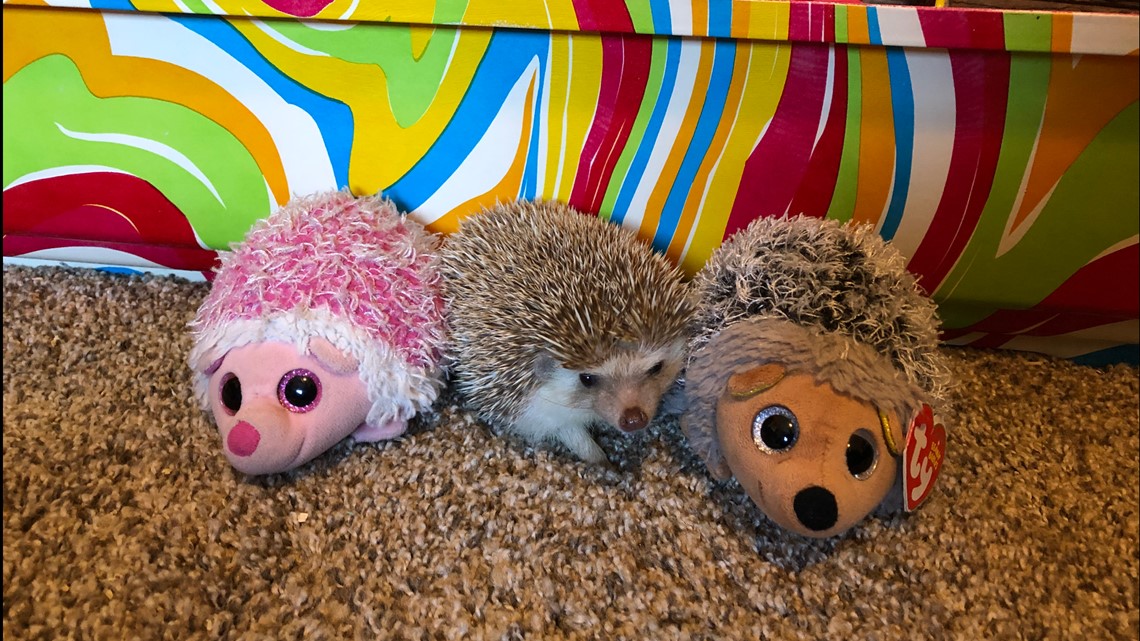 A hedgehog and a dragon slayer!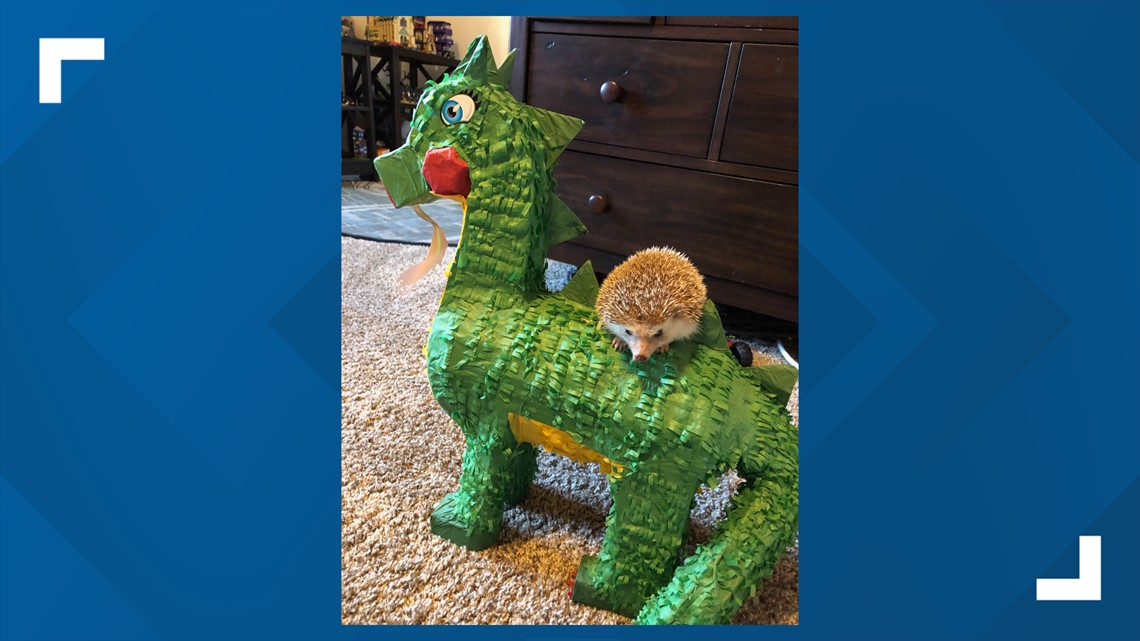 Thanks for making us chuckle, Steve! We love seeing people being creative and keeping their senses of humor during these difficult times.