BENTONVILLE, Ark. — If you're wondering where the next best place to take your family is, check out the Scott Family Amazeum, no relation to 5NEWS Meteorologist Zac Scott!
What's an Amazeum? It's an interactive children's museum of Science, Technology, Engineering, Art and Mathematic based experiences. Make your way up to Bentonville for all sorts of interactive activities for the whole family!
To get the full experience, visiting the Amazeum should be more than a one-day thing in order to get through all the fun within.
Here are just a few examples of what you're in for:
A piano hallway
A Nickelodeon-inspired section
Outdoor exhibits
The Vortex
Now, for all of you who don't have kids, but are still a kid at heart, adult nights will be returning this summer! Don't worry, parents are still welcome to these kid-free nights; just be sure to get a babysitter.
Fun and thrilling experiments are waiting for you and your family!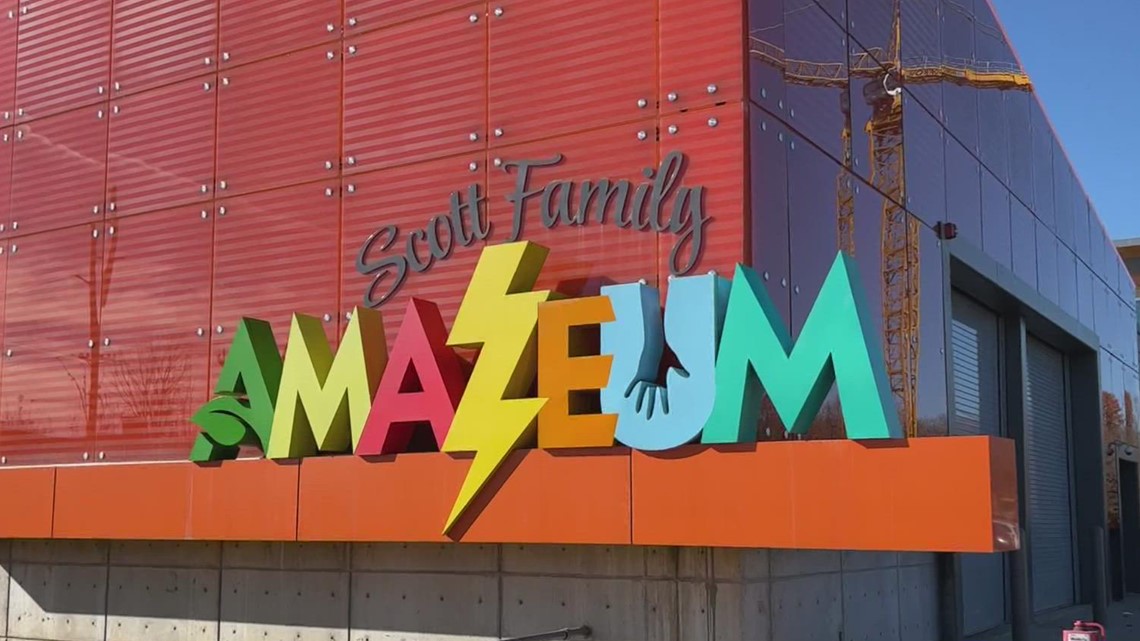 Download the 5NEWS app on your smartphone: