ROGERS, Ark. — A new indoor go-kart entertainment center is coming soon to Northwest Arkansas.
It's called K1 Speed. Not only does the entertainment center feature an electric go-kart race track, but according to its website, it also features other fun activities. It includes an arcade, pool tables, air hockey, and even a restaurant.
K1 will also be serving as an event venue for parties for kids, teenagers, adults, bachelor parties, company parties and more.
To learn more, click here.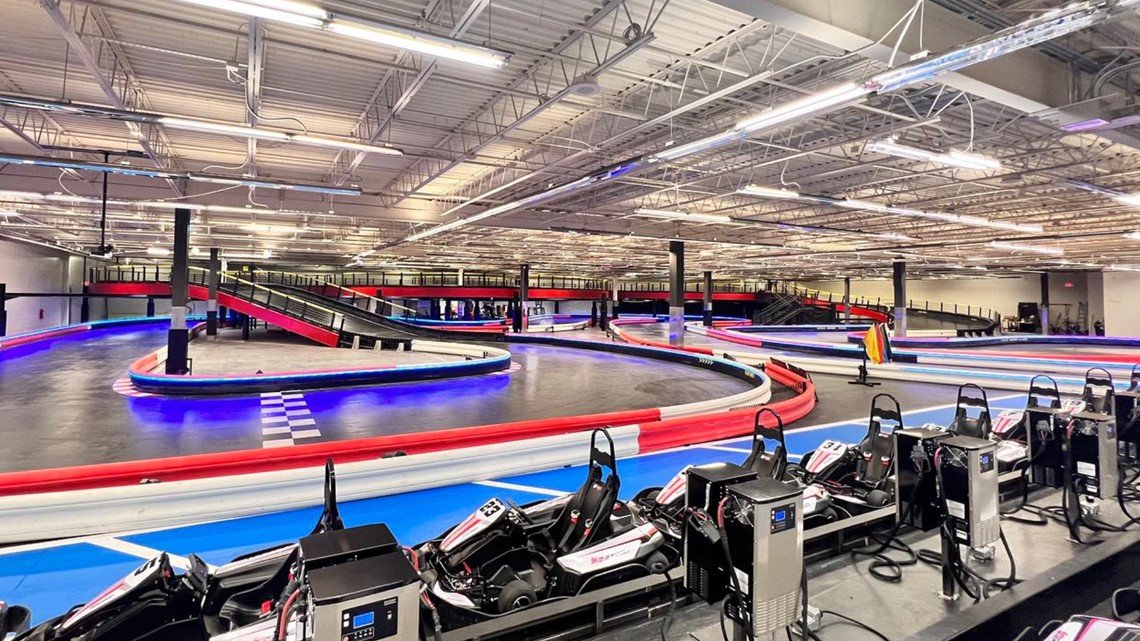 Download the 5NEWS app on your smartphone: