It is a 100% official race with chipped time and a high-quality 5K race. According to its website, it takes all of the elements of 'The Worst Race I Ever Ran,' and mocks them throughout the event."
"Road running can be pretty serious, everybody takes their pace seriously, how you dress, what you wear, and all the things. And sometimes things go wrong, the weather is not quite right, port-a-potty lines are really long, so we just take elements like that and make fun of it throughout the race," said Hannah Carter, recreation program supervisor for Bentonville Parks & Recreation.
The website says the race's "theme and elements change each year," making it an annual surprise.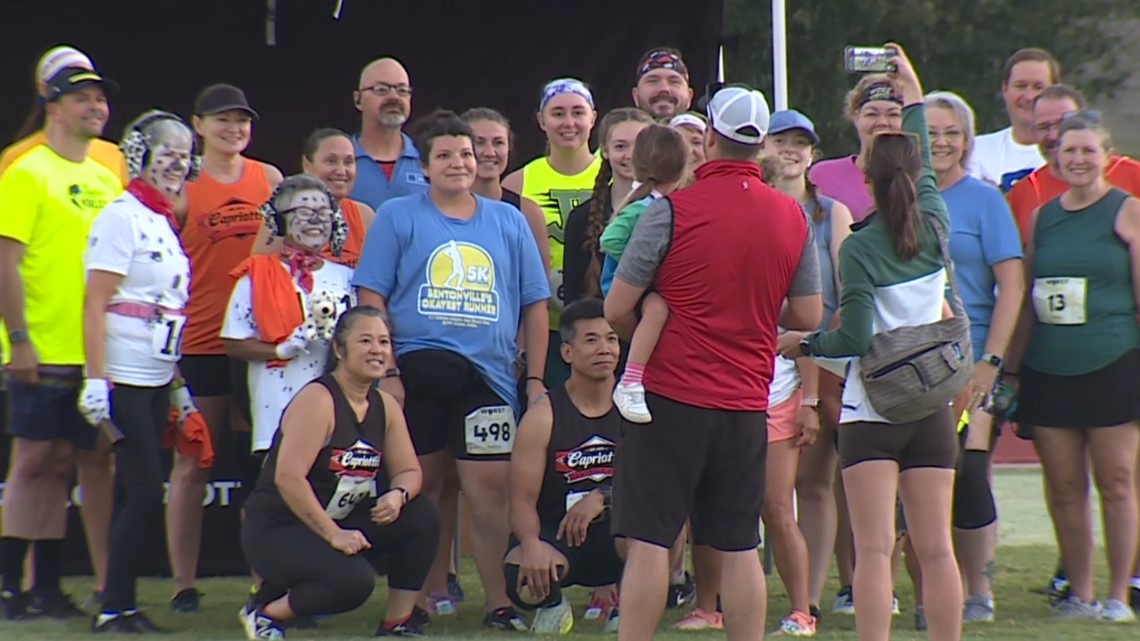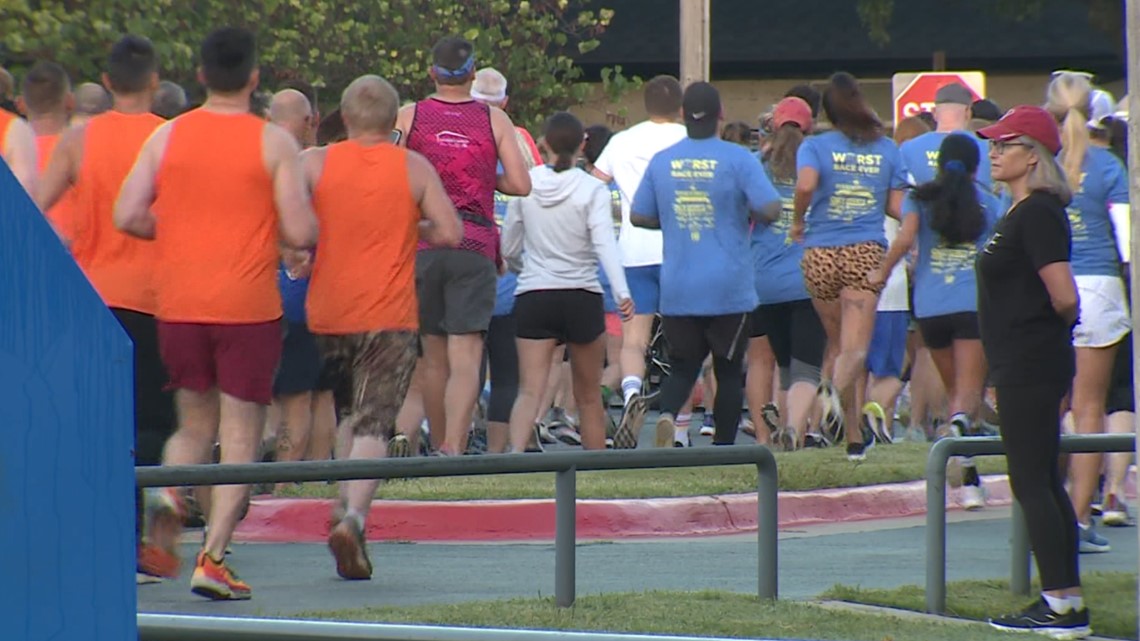 Download the 5NEWS app on your smartphone: