SPRINGDALE, Ark. — Book lovers and bookworms gathered in Springdale on Saturday, Sept . 9, for the first annual "NWA Book Swap" event.
The event took place at The Apollo Theatre in Downtown Springdale and was hosted by the organization NWA Book Fest.
There were about 3,000 books for people to choose from. Organizers say the purpose of this event was to counteract over publication of books with 30% of books ending up in the trash. At the event, people brought in their gently used books and swapped them for other people's books.
With about 300 people attending the event, organizers wanted to make sure they had a wide and diverse selection of books for everyone.
"So we really believe that books and representation and content affect change at a community scale. Being able to get diverse perspectives in the hands of different folks helps spread ideas of inclusion and acceptance across the entire community because people will take what they read out into the public and spread that learning that way," said Courtney Ulrich Smith, co-event organizer.
The event was ticketed and all proceeds went towards next year's book festival events.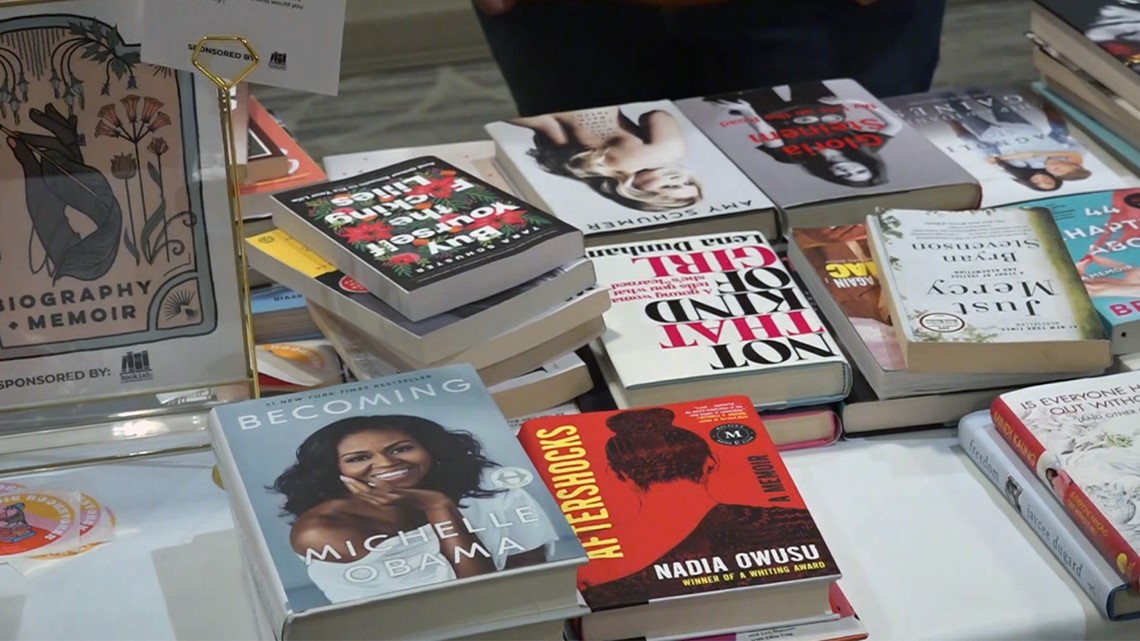 Download the 5NEWS app on your smartphone: