Cruising the Ozarks is a non-profit organization that brings in hundreds of vehicles every month all for a good cause.
President and Founder of the organization, Michael Clark says it's all about awareness.
"What we do is try to create a culture for everybody to come out with anything and everything automotive-related. Motorcycles, cars, classics, or exotics, whatever. We come out and just build a community. But the main thing is we create awareness for our scholarship fund, which we do for vo-tech schools for students going into automotive or other technical fields.
The organization gave its first scholarship away last year and will give away two this year.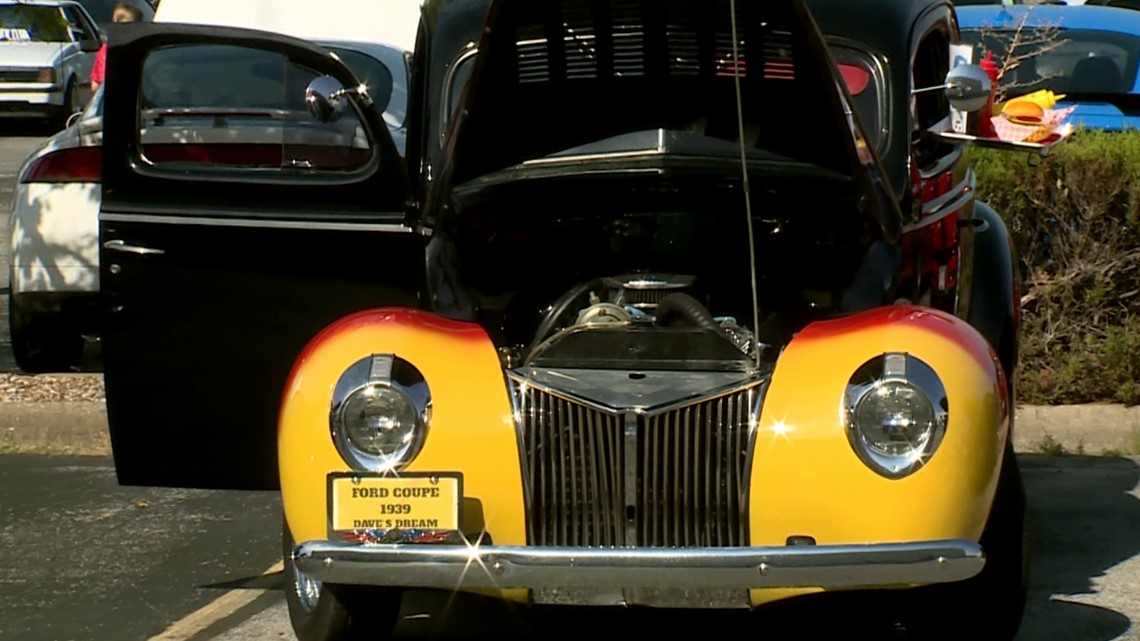 Download the 5NEWS app on your smartphone: